Tangible self-realization
FinishPlus: Individual bathroom design with colored finishes
Individual style is on trend in bathroom design. With FinishPlus by hansgrohe, your customers can let off steam in color. The new faucets in high-quality metallic shades and the latest matte finishes fulfill every wish for self-realization. Give the bathroom a colorful, personal touch with the modern Metropol and Talis E faucet categories – even in the project business.
Five new finishes bring more character to the bathroom
High-quality surface designs offer your customers a wide range of design options – and sales potential for you.
FinishPlus faucets set elegant accents and enrich the room with style. Metallic surfaces and trendy matte colors help set a one-of-a-kind stage for the bathroom. 
Corresponding complementary products are also equipped with FinishPlus in the same shade.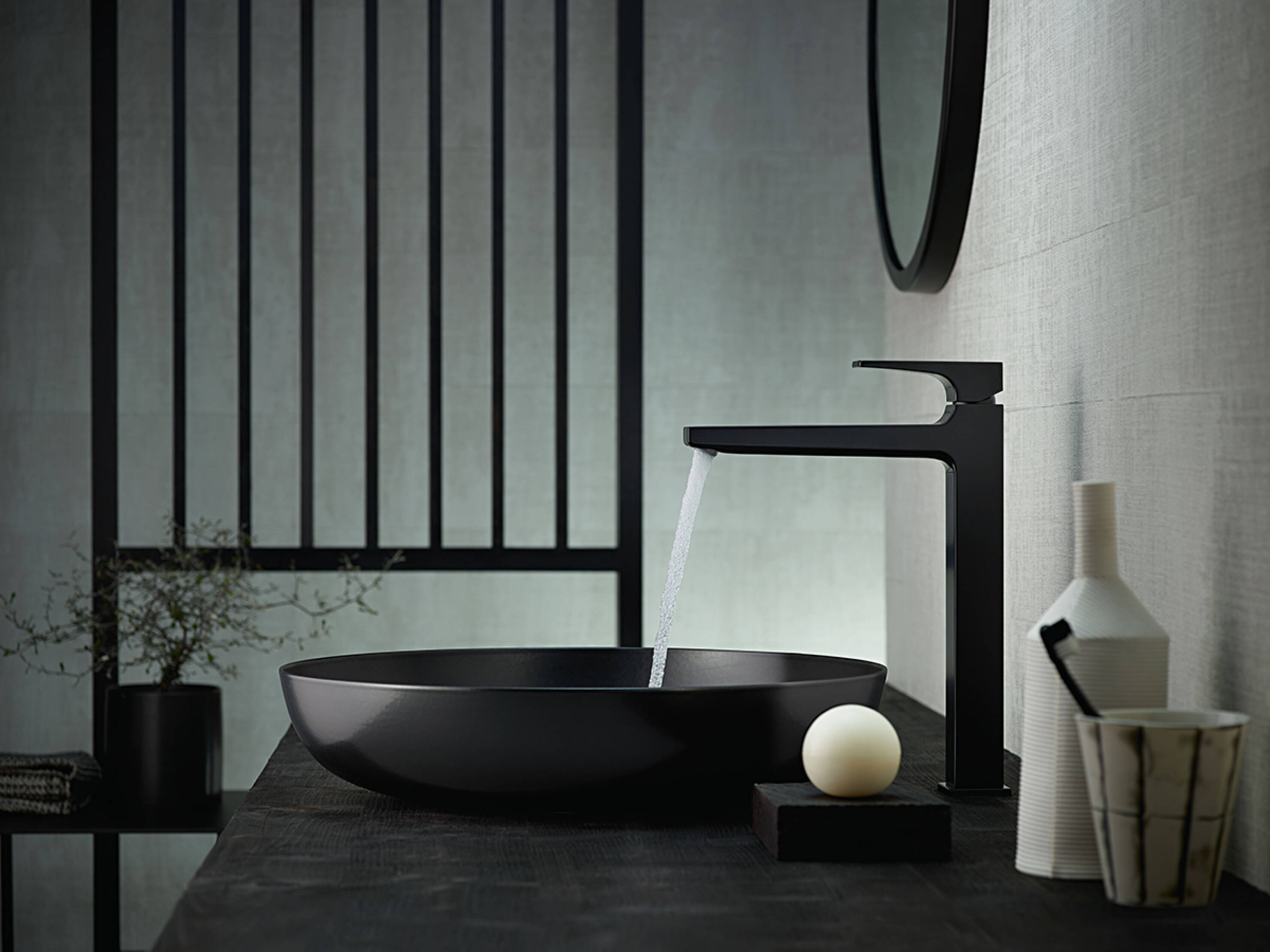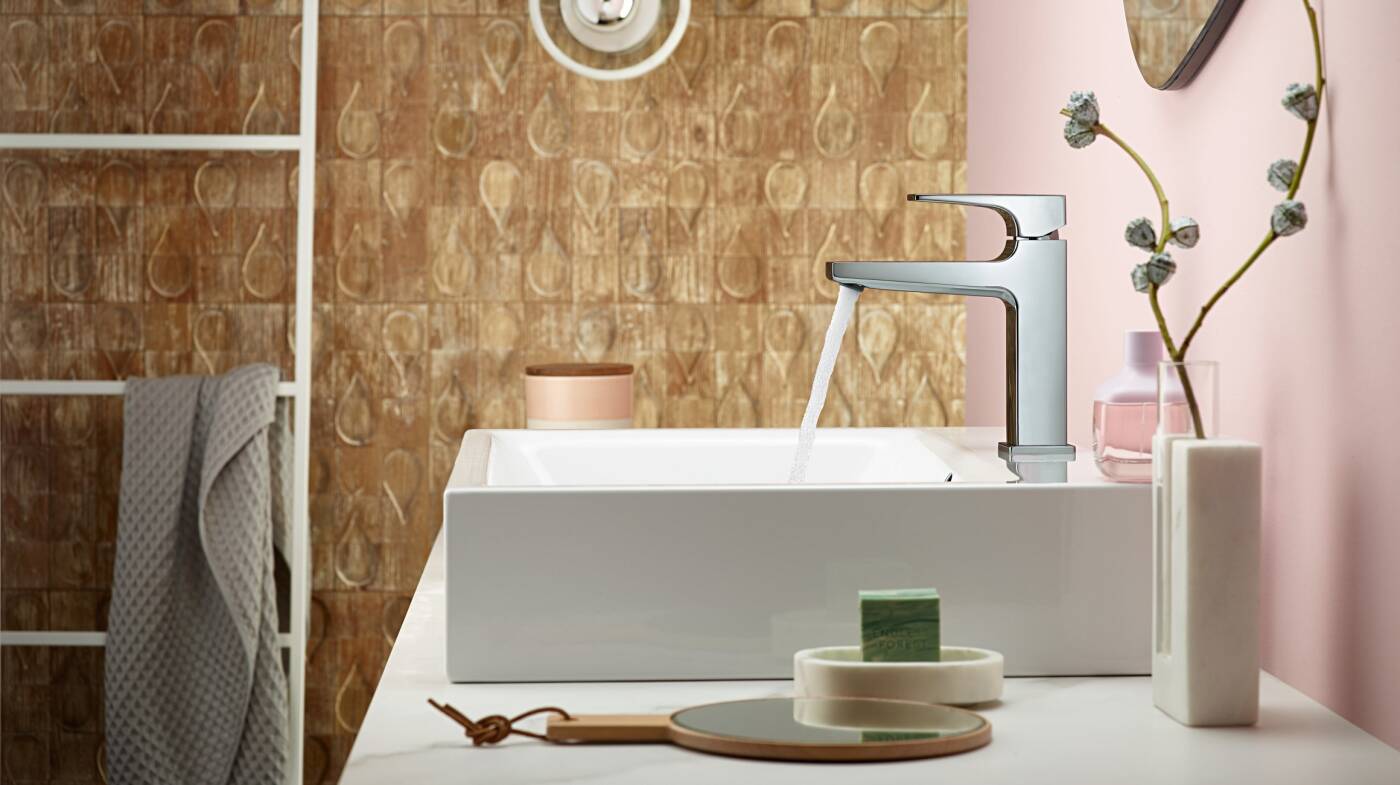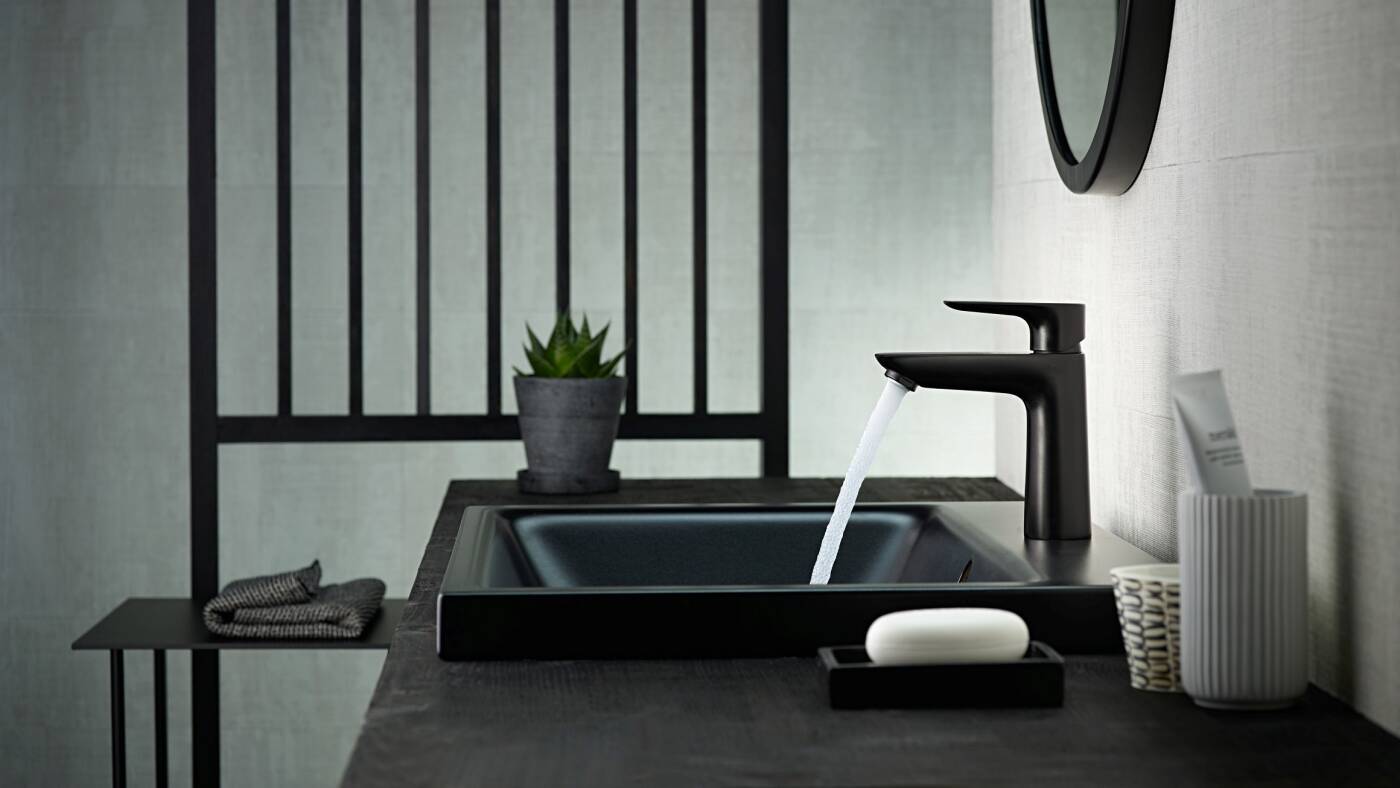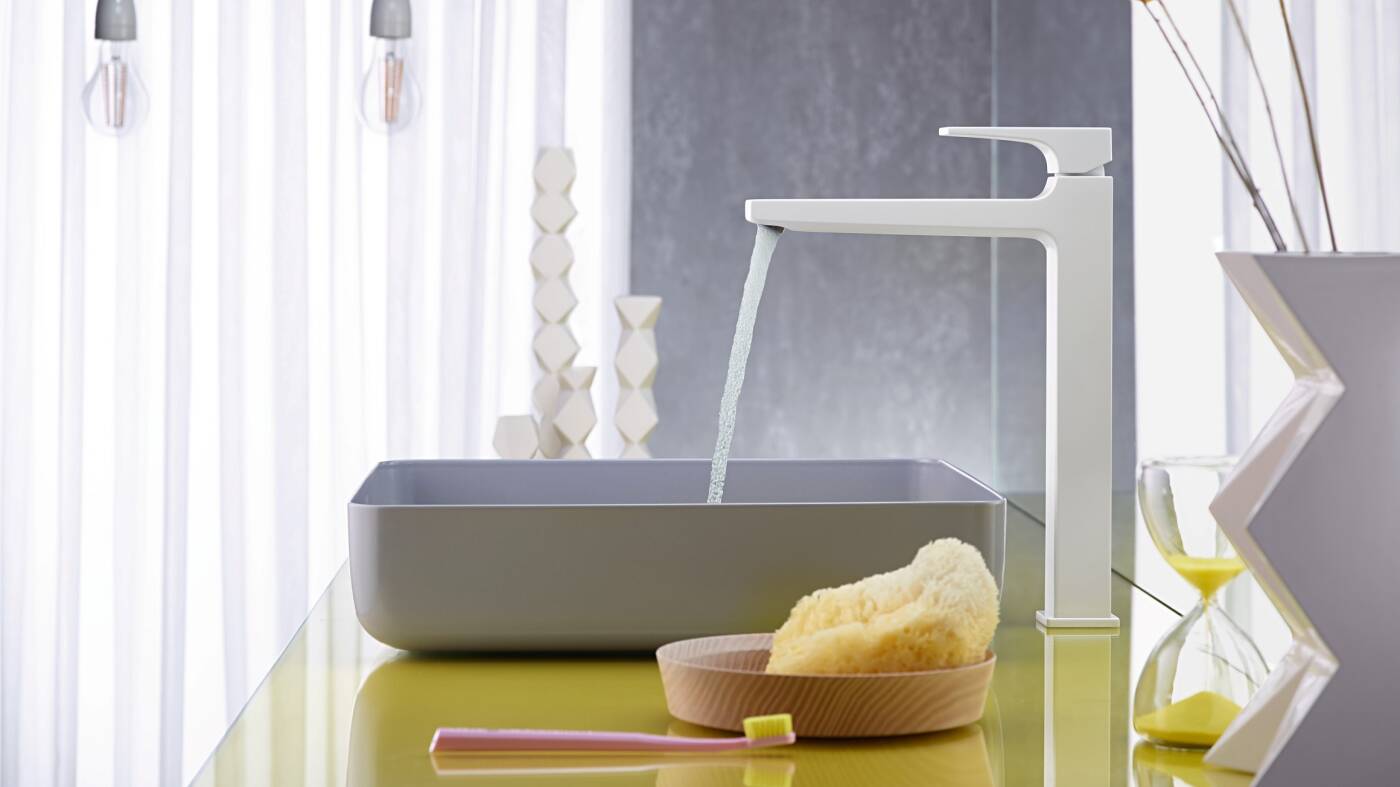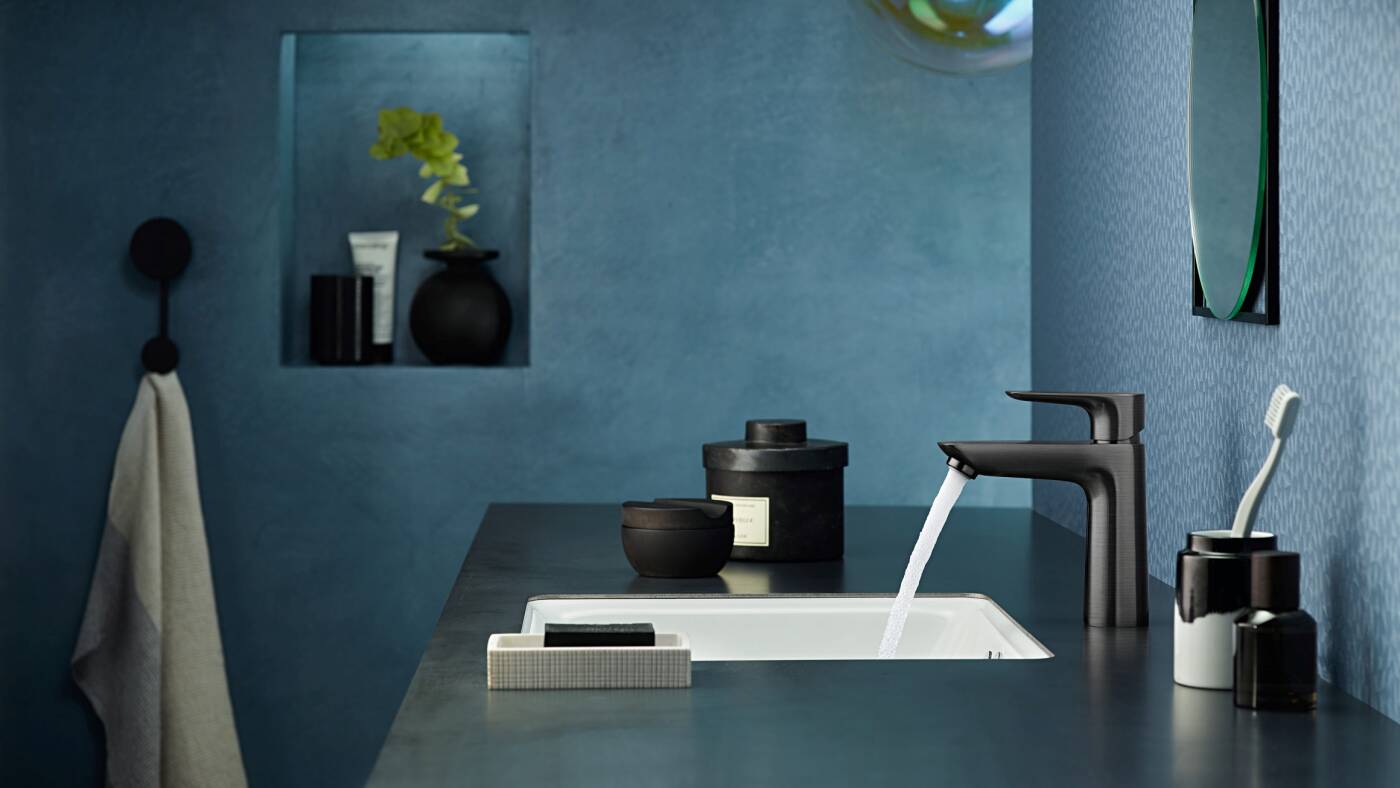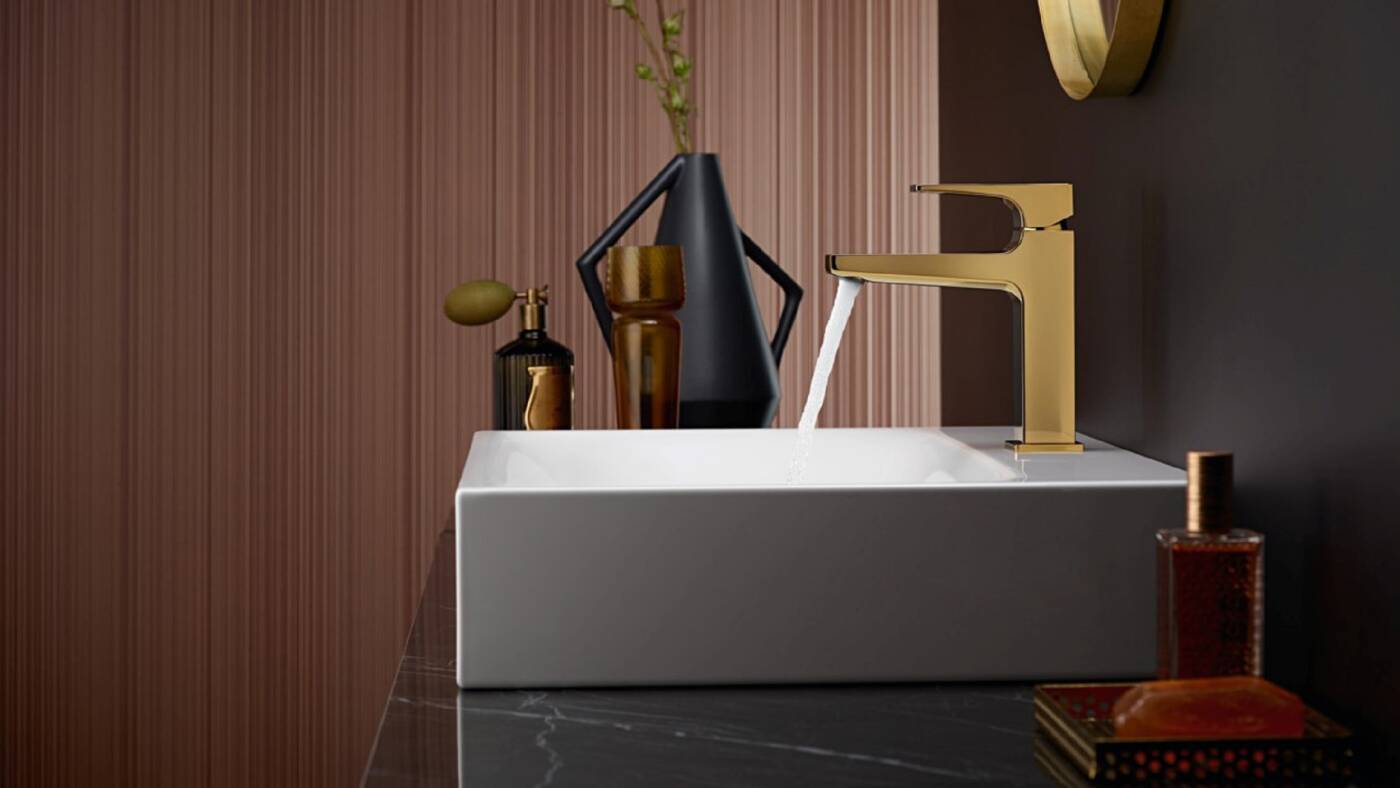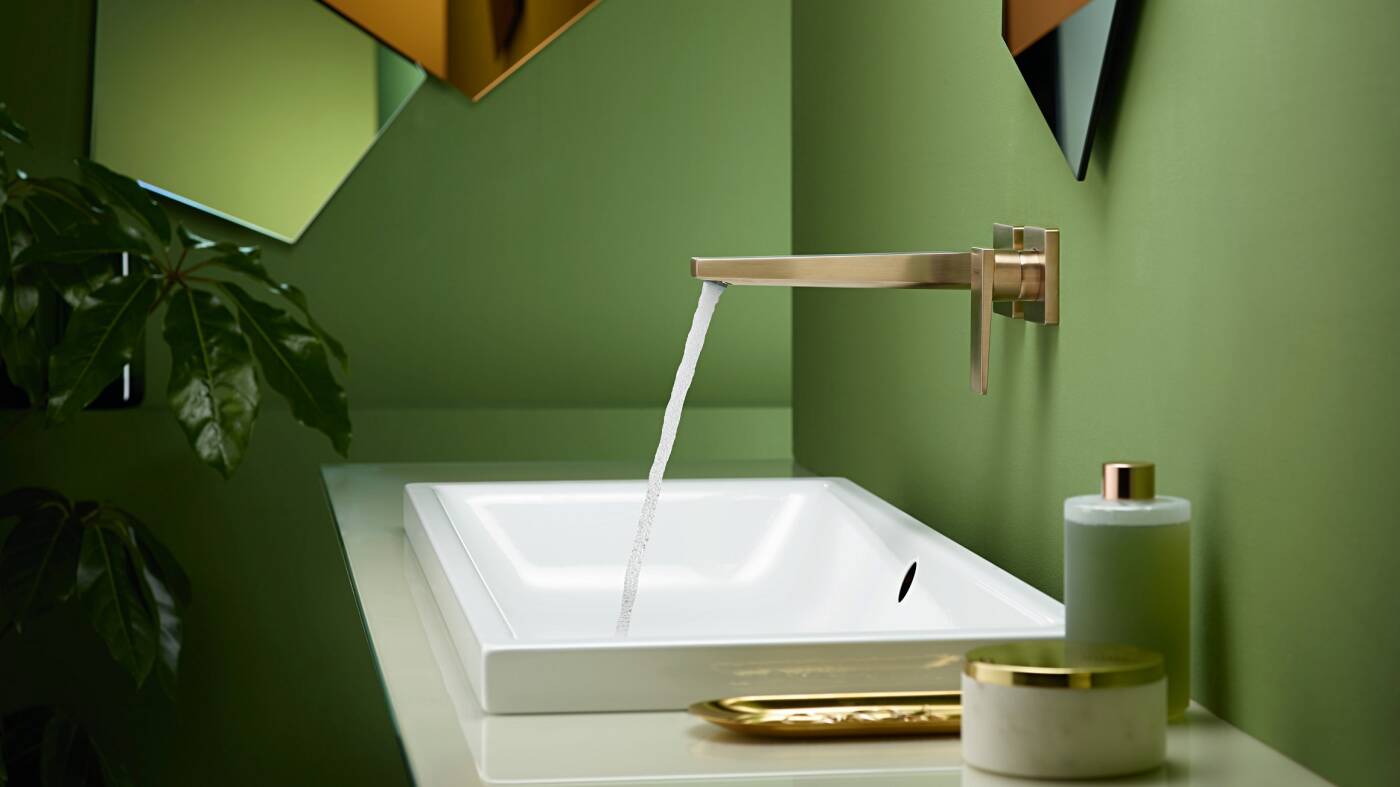 Creating individual accents – a little color study for the sales pitch
Striking entrance: The five FinishPlus surface finish designs take the ultra-modern look of the hansgrohe Metropol and Talis E faucets to a new, personalized level.
Setting elegant contrasts with matte finishes or a special shine with metallic finishes
With bathroom faucets in black or white, fans of modern architecture can either create effective contrasts or combine everything tone in tone. Two trend colors are available with Matte Black and Matte White. These new matte tones are highlights and look beautiful even in dialog with colorful details.
Premium metallic tones convince individualistic customers who appreciate elegance in interior design. Brushed Black, and Brushed Bronze allow bathrooms to shine in exquisite brilliance. These new, glossy finishes can be combined to create seamless surfaces in industrial style – or used for strong, solid colors.
Creating harmony with a wide range of finishes
The unique effect of colored faucets is further enhanced when your customers choose the complementary products in the matching surface finish. From the faucet to the shower pipe , everything is available in a FinishPlus color. Variants for wall installation are available, as well as a selection for shower and bath tub control.