Pure excellence!
Awards and design quality for AXOR and hansgrohe
The Hansgrohe Group is one of the design leaders in the sanitation industry. It's no accident. We know that excellence in form and function has an emotional added value for our customers, and outlasts fast-moving trends. Many products from the AXOR and hansgrohe brands have won international design prizes. This is also your trump card in sales and consulting.
Award-winning, cutting-edge design for the bathroom and kitchen
Our focus is the needs of our customers. What drives all creatives at AXOR and hansgrohe is the people's desire for more enjoyment, aesthetics, and comfort. Thus, the search for the most intelligent solution and the highest design quality is always our top priority.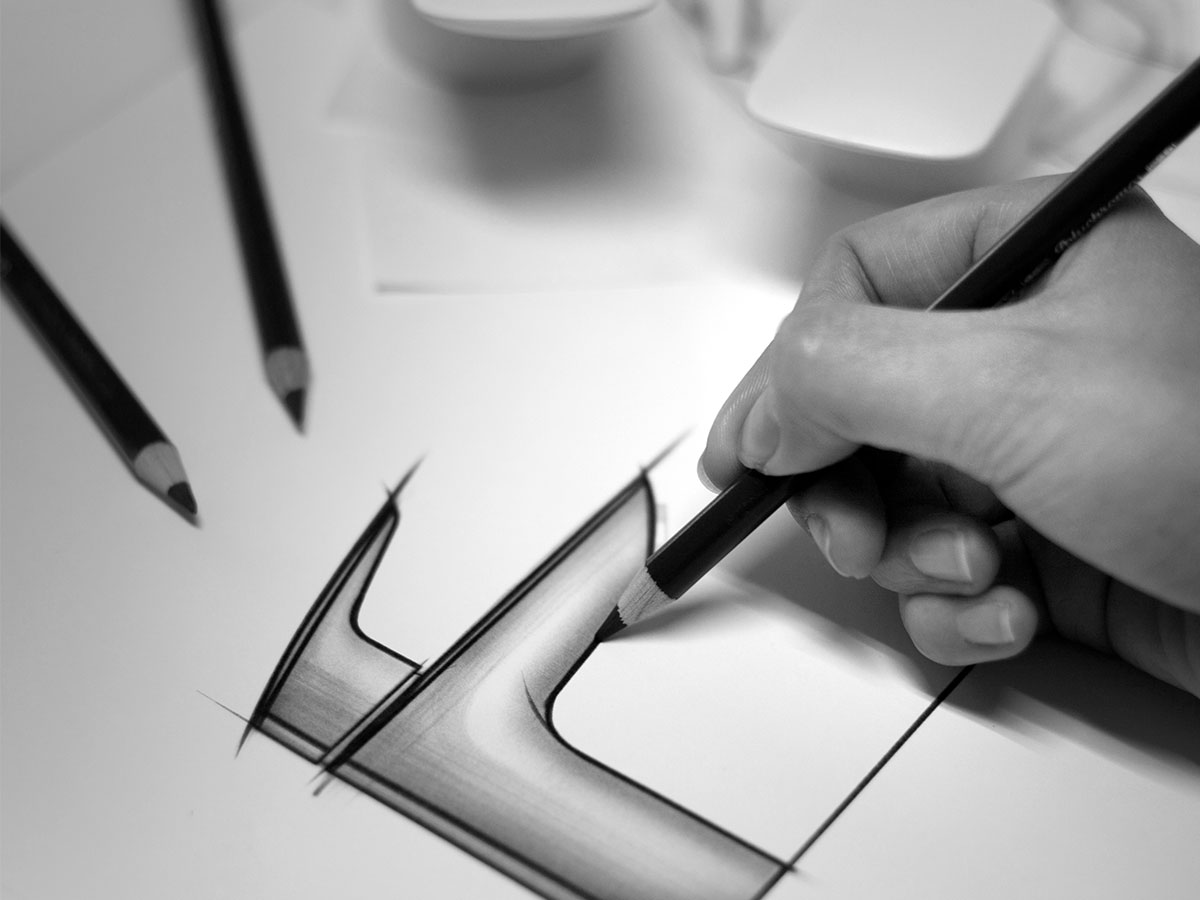 Selling points for AXOR and hansgrohe design:
Design and function go hand in hand. The brand products meet the highest requirements, inspire through intuitive operation, and redefine aesthetic standards.
The product ranges, collections, and interior solutions are technically and visually durable. They are made in an efficient and resource-conserving way.
Purchasing brand products made by AXOR and hansgrohe creates investment security for your customers. Because high design quality never goes out of fashion.
Current quality seals: Gold, Winner, Best of the Best...
Independent expert juries also confirm that our design philosophy is spot-on. They regularly award us numerous design prizes. With its many quality awards, the Hansgrohe Group is the iF design leader in the sanitation industry. You can find a current cross-section of the awards in the image gallery.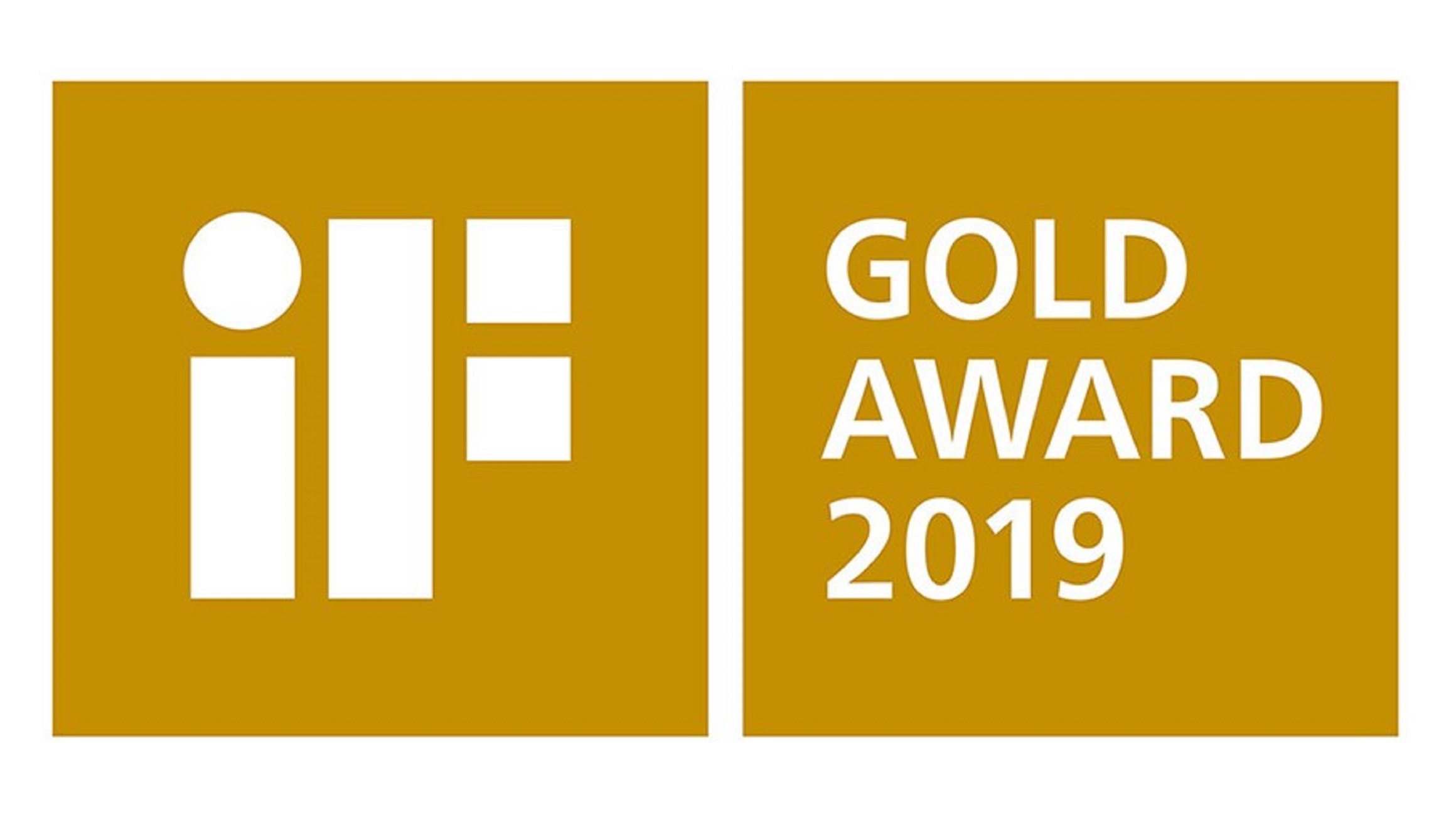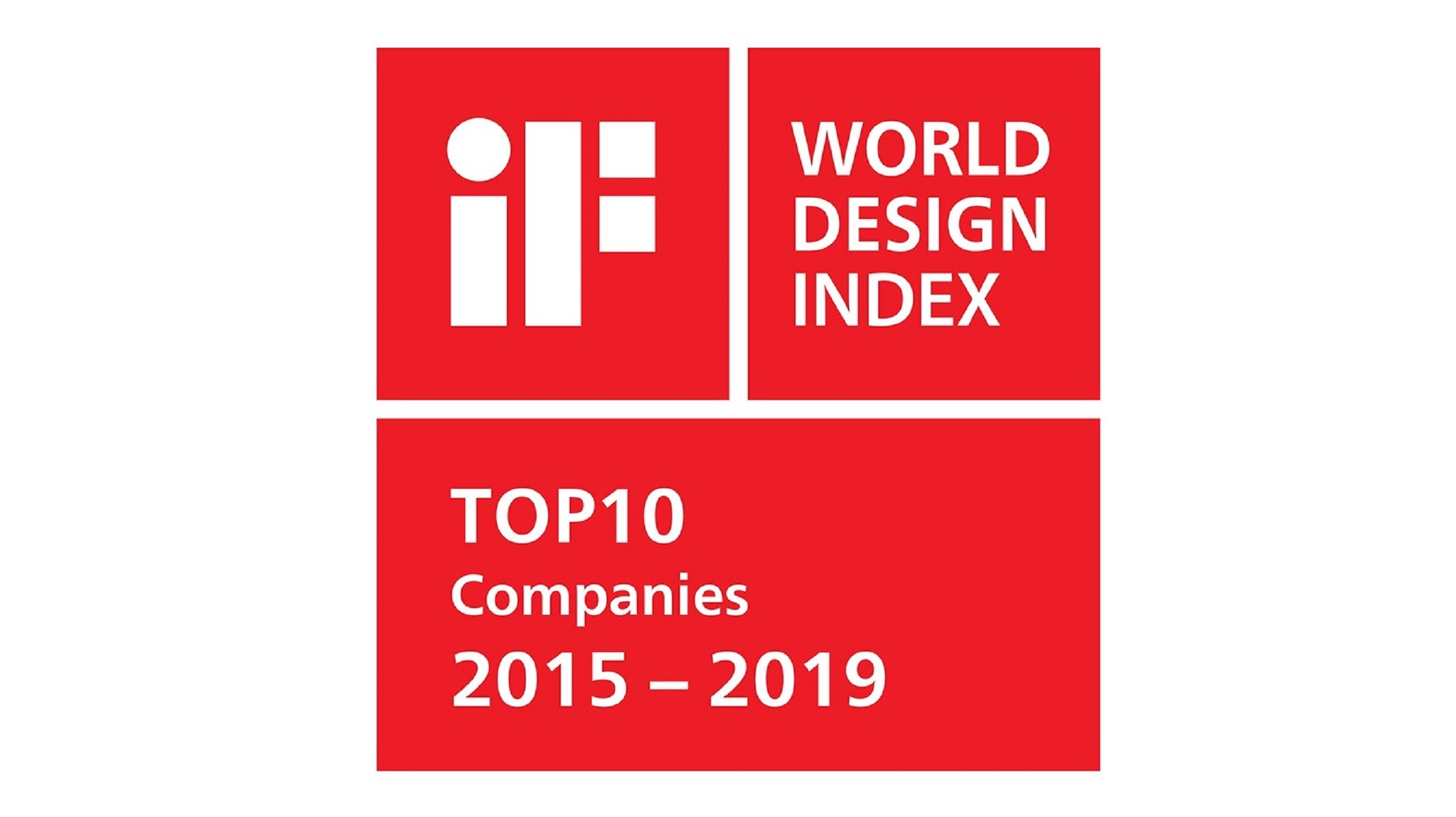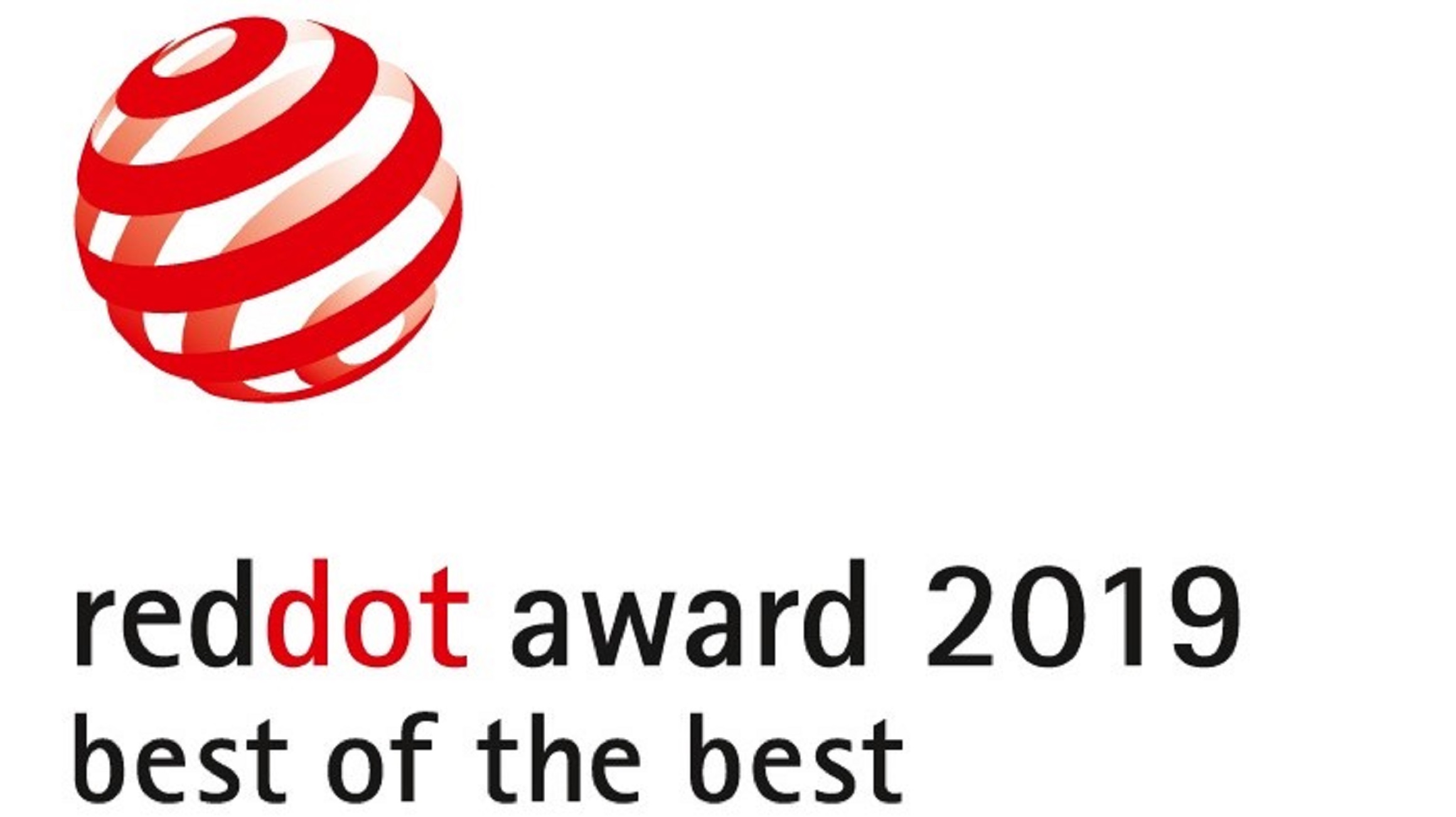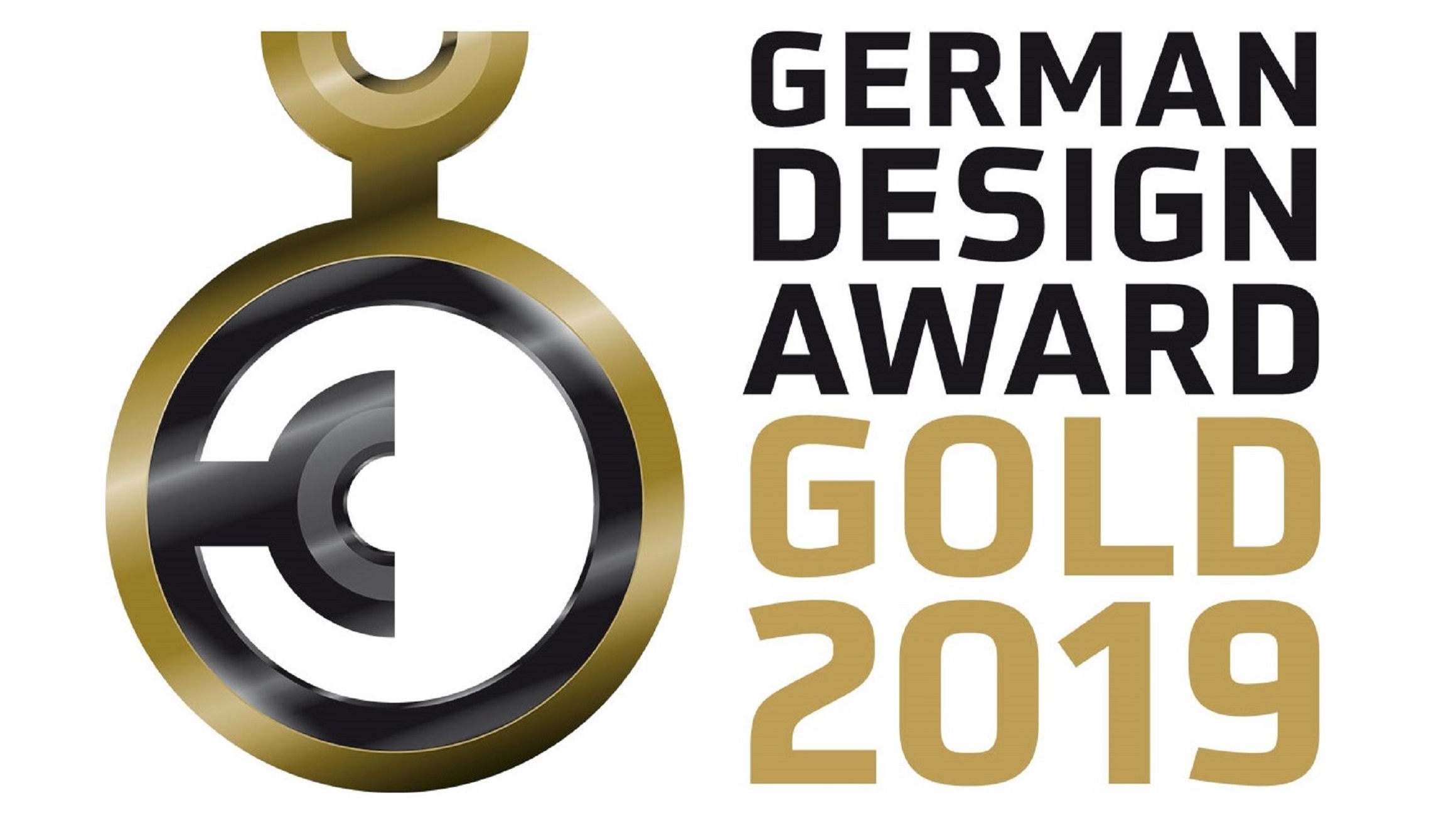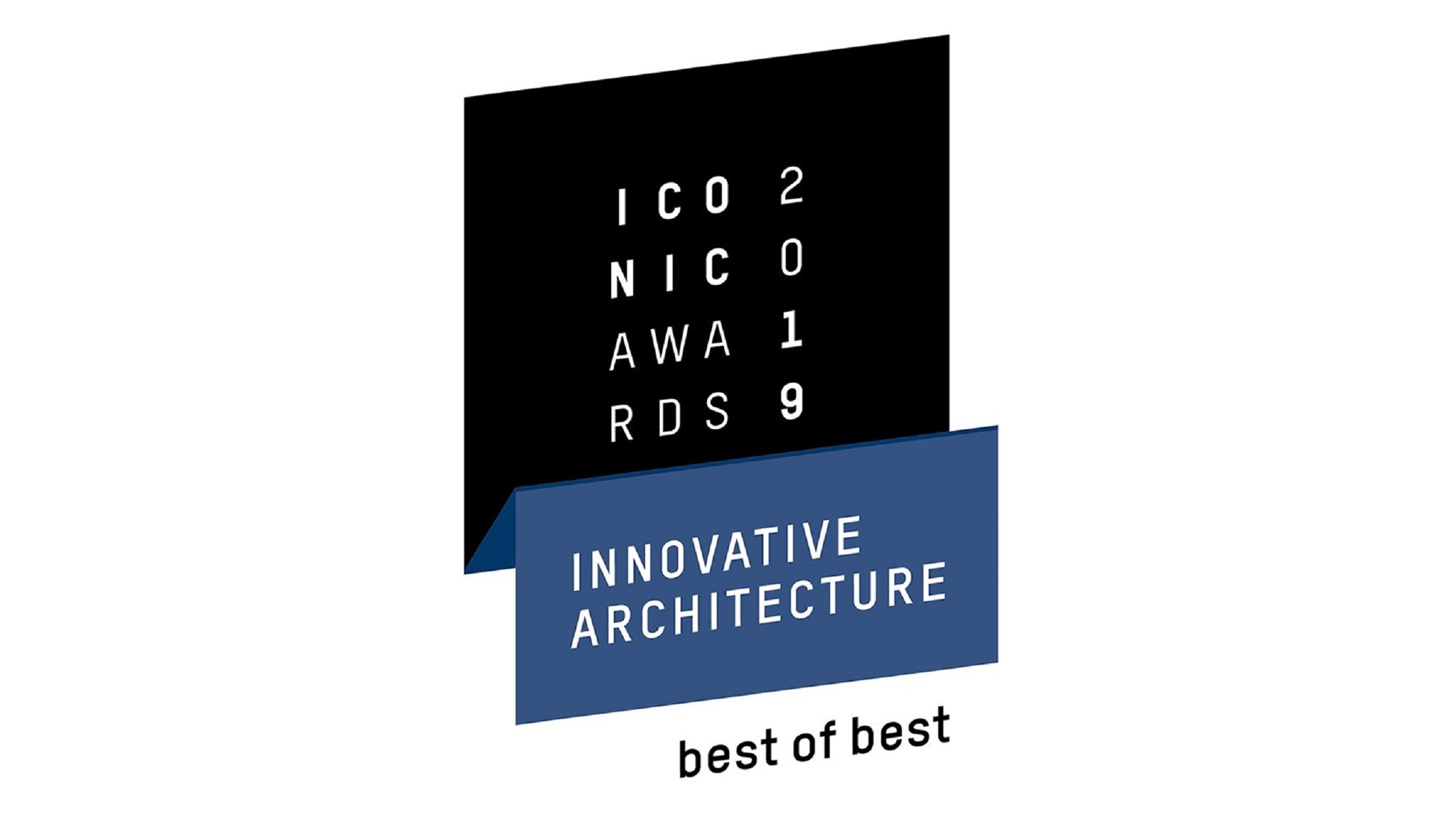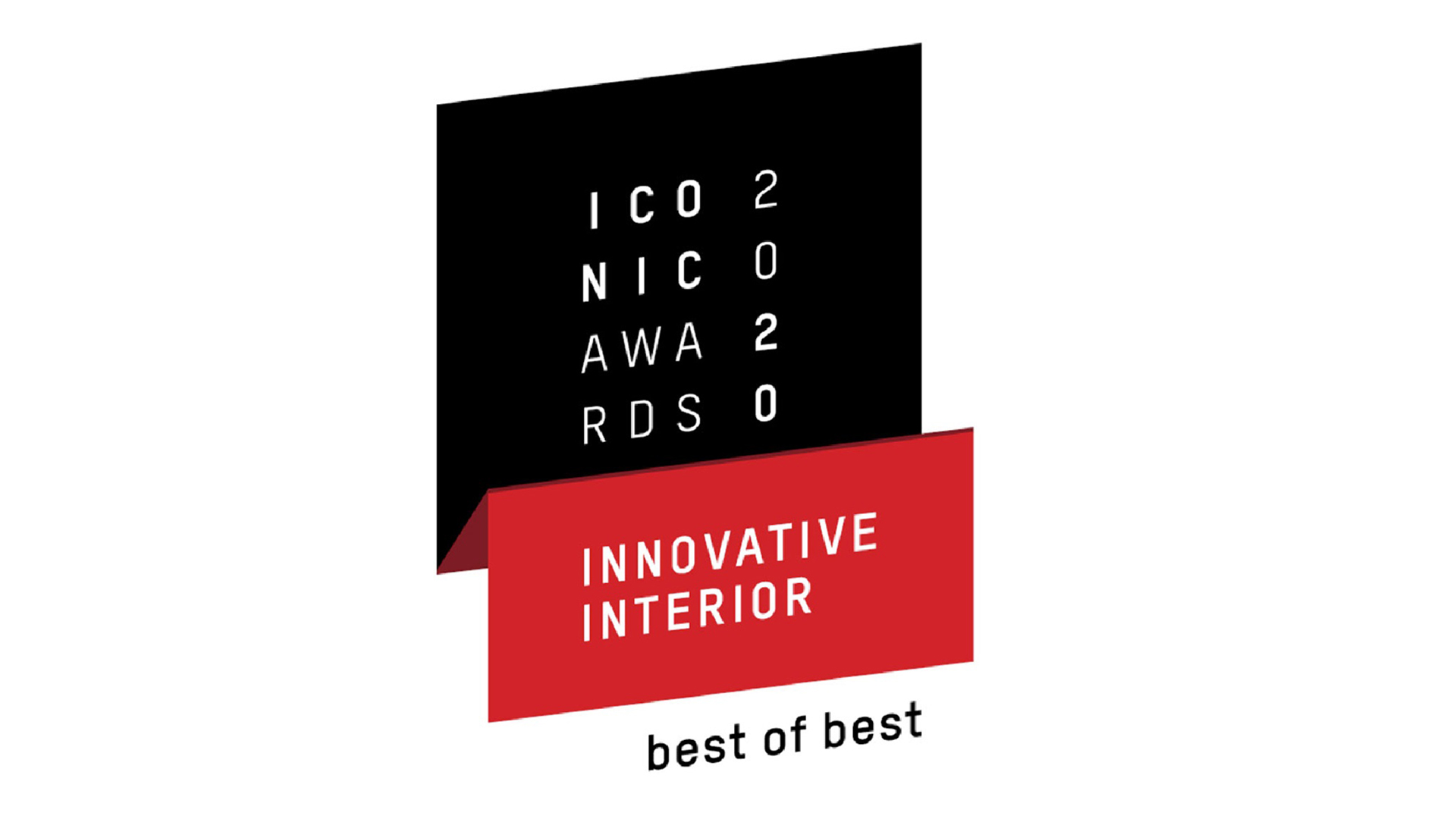 Hall of Fame: Our designers
World-famous designers work together with AXOR and hansgrohe. They are masterminds in bathroom and kitchen design and make one-of-a-kind collections and product lines a reality with our creative teams. 

Every faucet and shower from AXOR features its own unique design, created by internationally renowned designers such as Philippe Starck, Antonio Citterio, Patricia Urquiola, and Jean-Marie Massaud.

All of the hansgrohe brand's key products were designed by Phoenix Design. The internationally successful think tank from Stuttgart and the Hansgrohe Group have been partners of good taste for more than 30 years.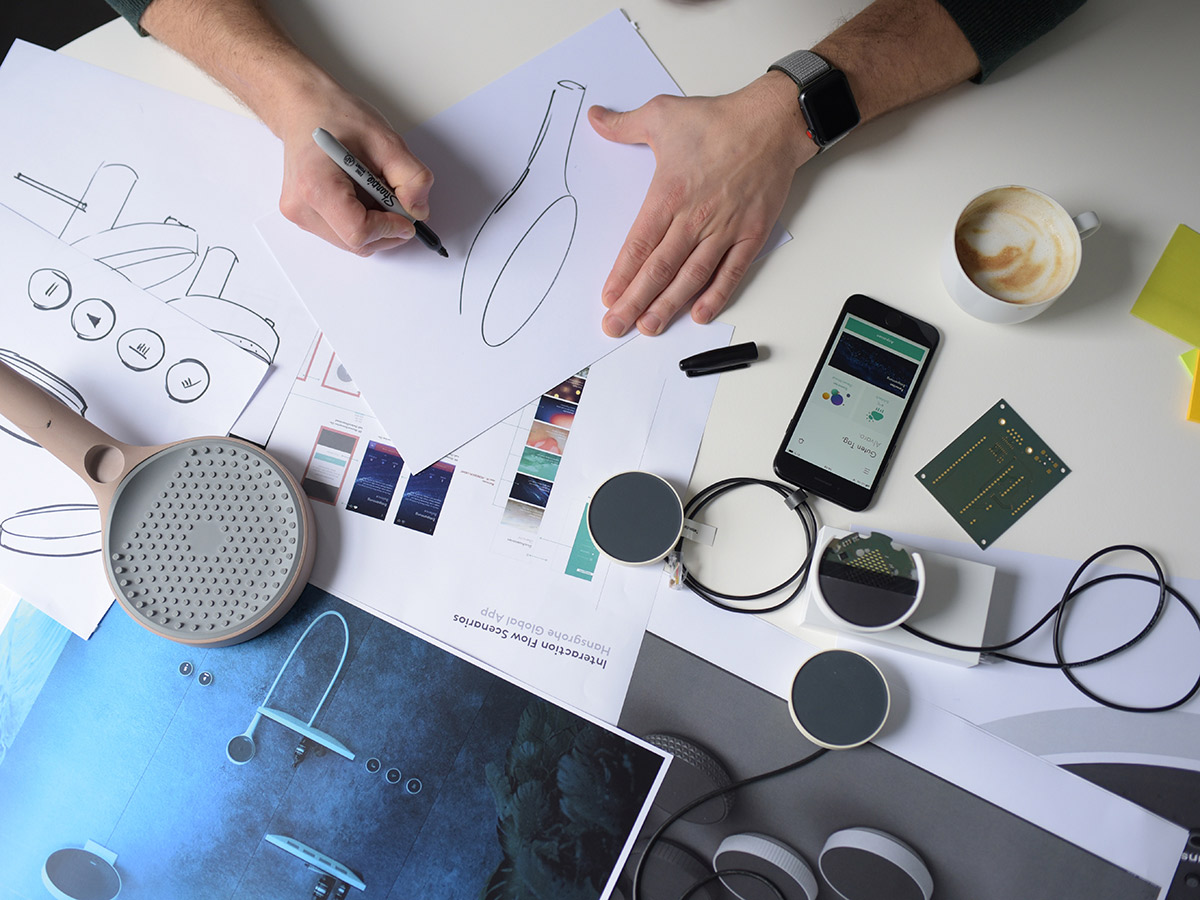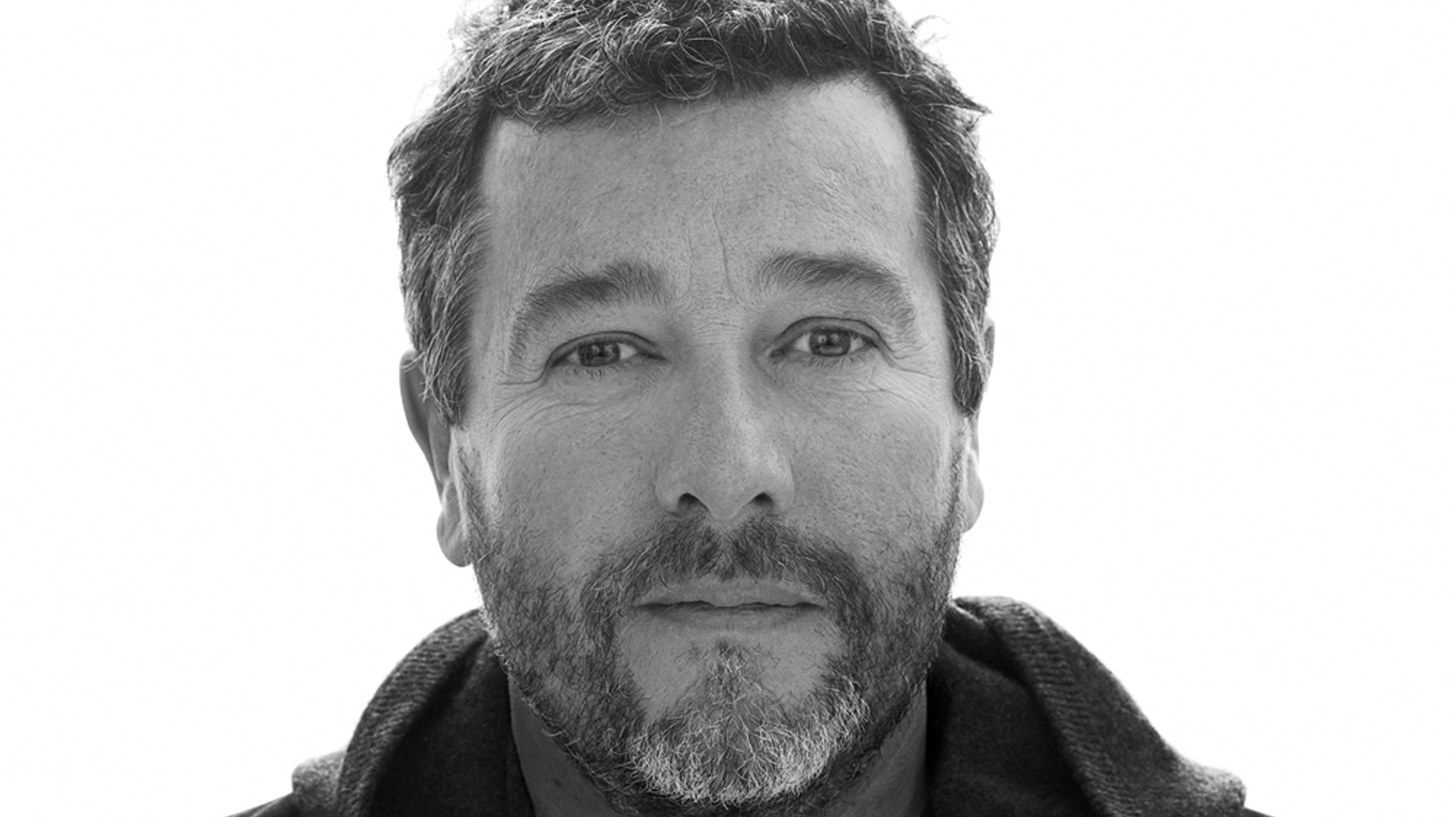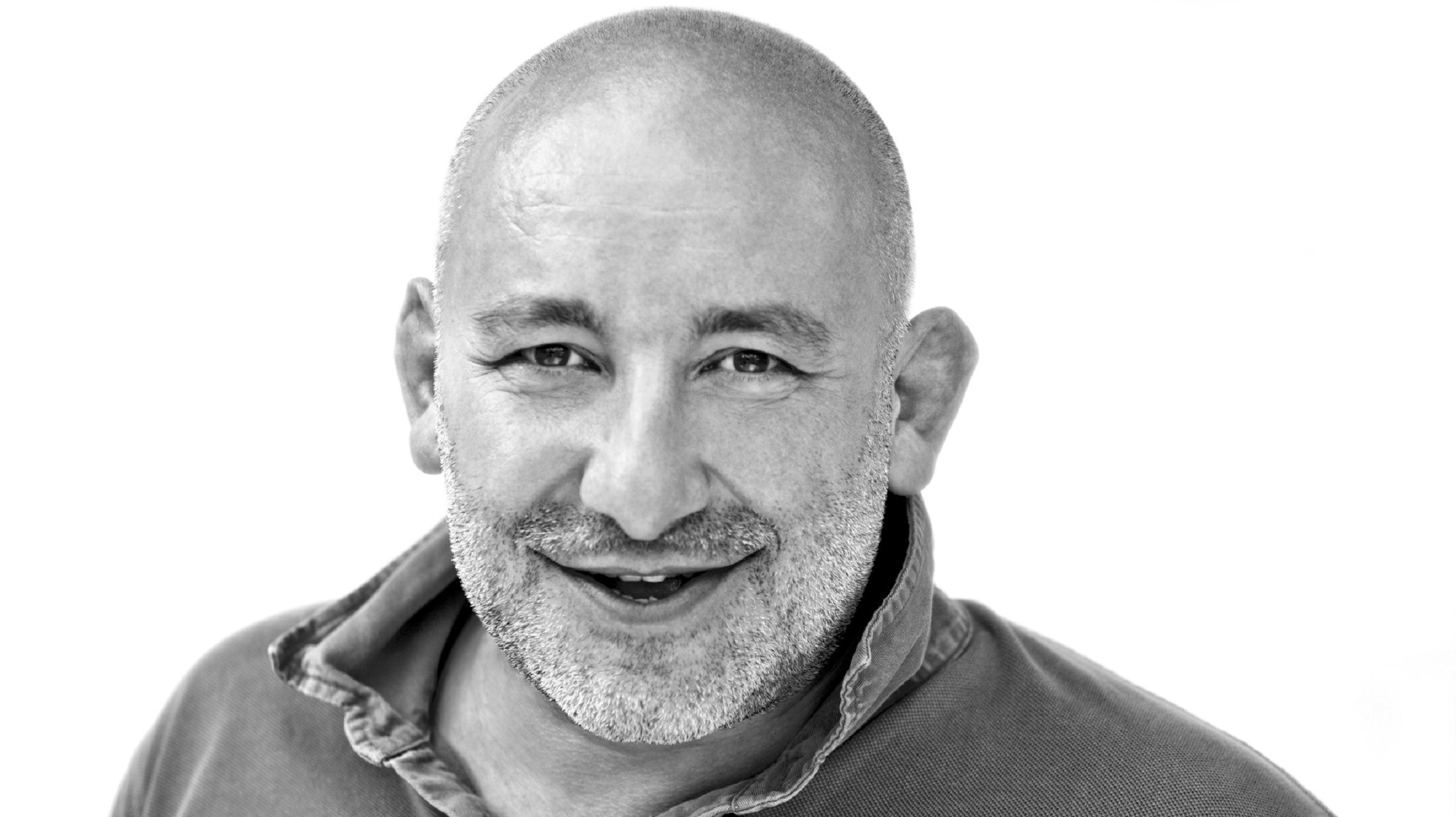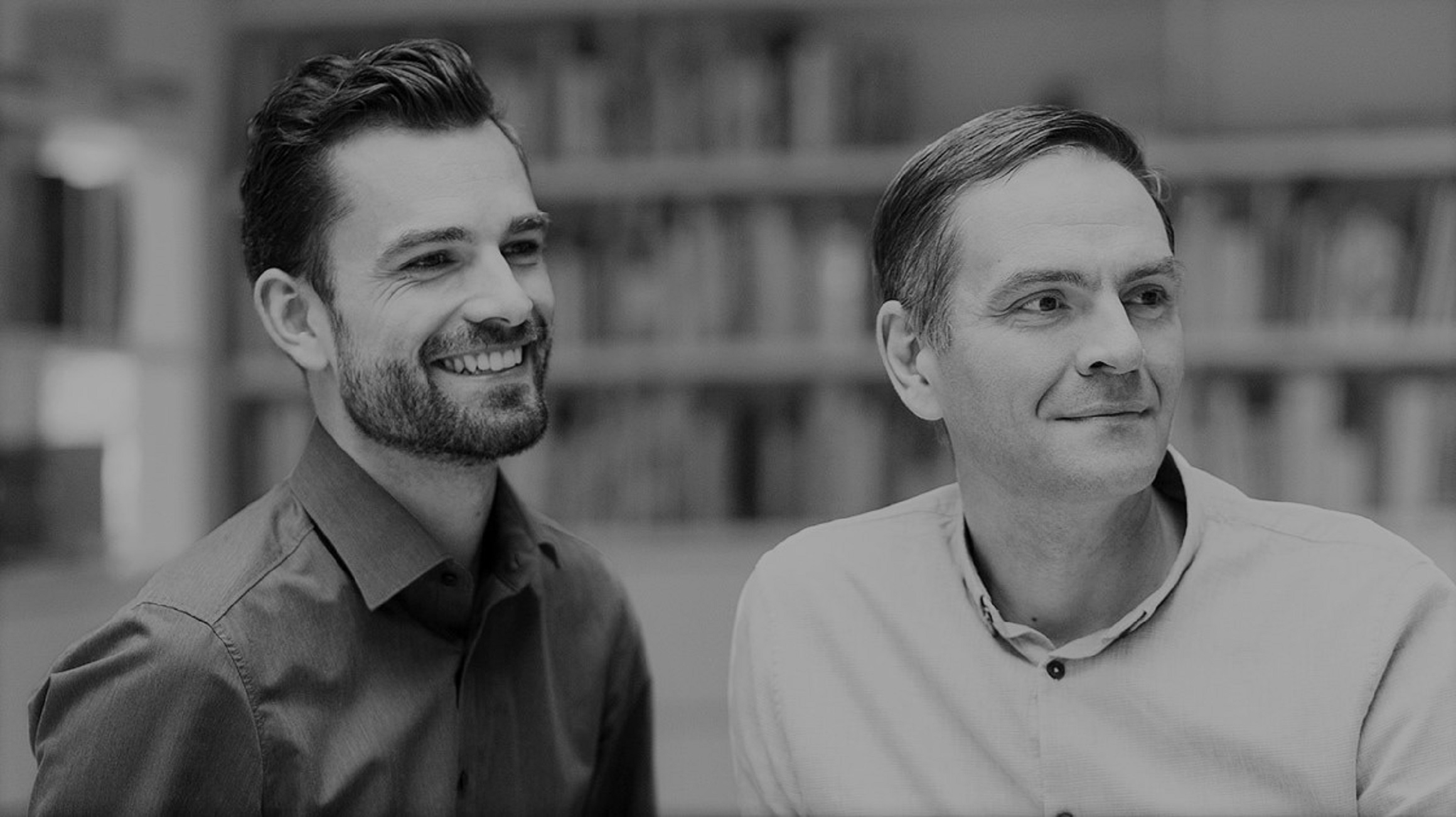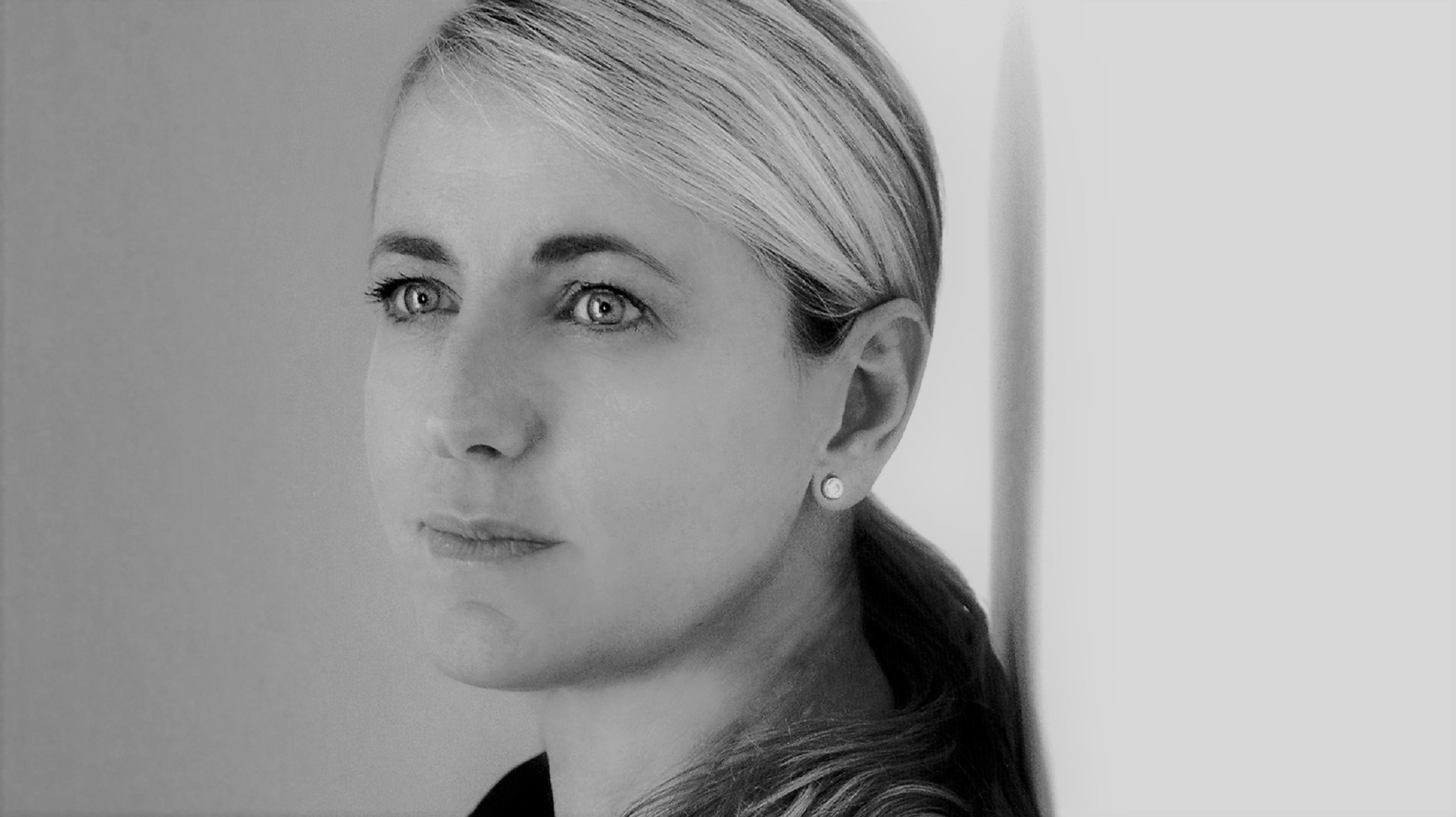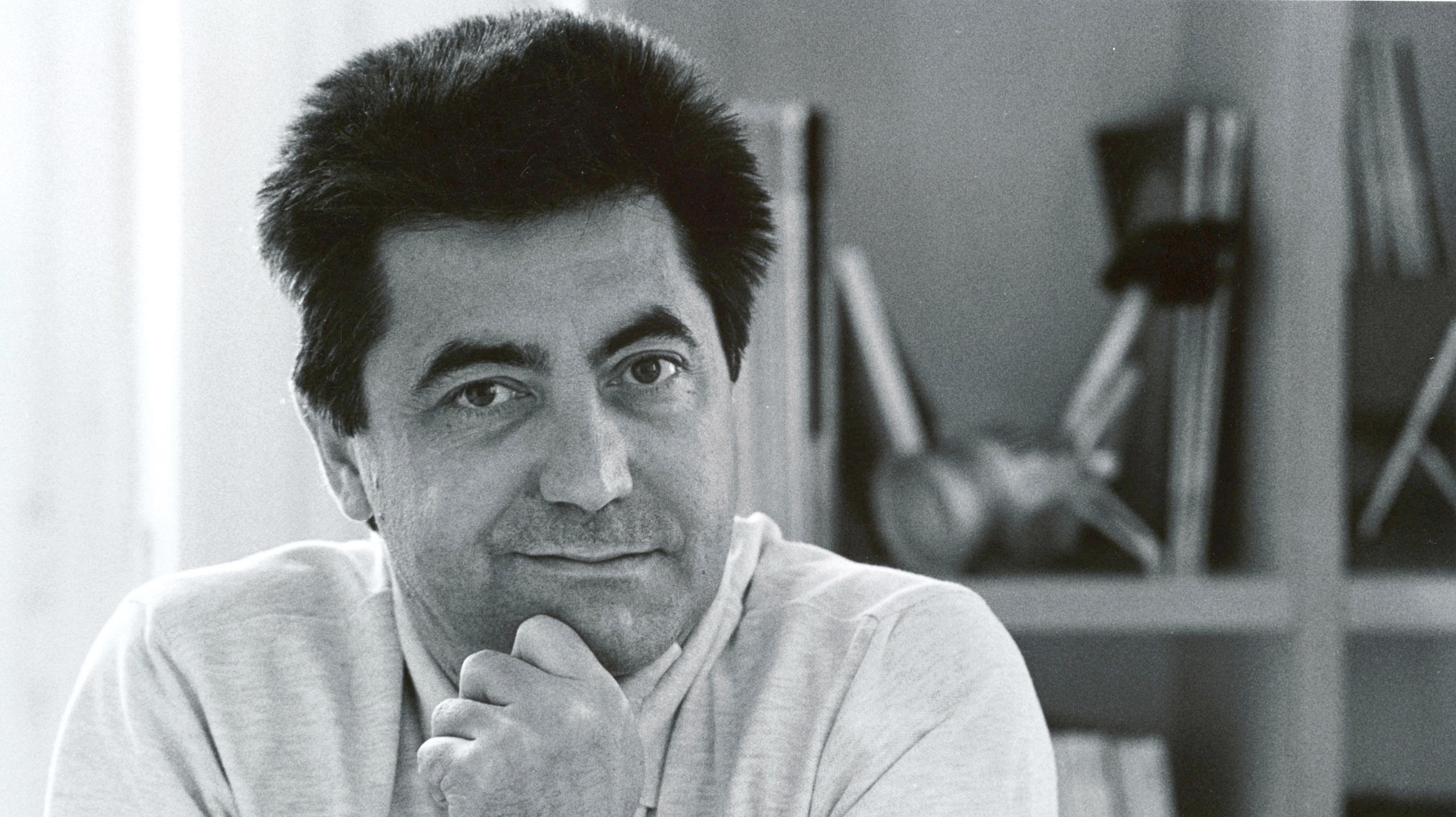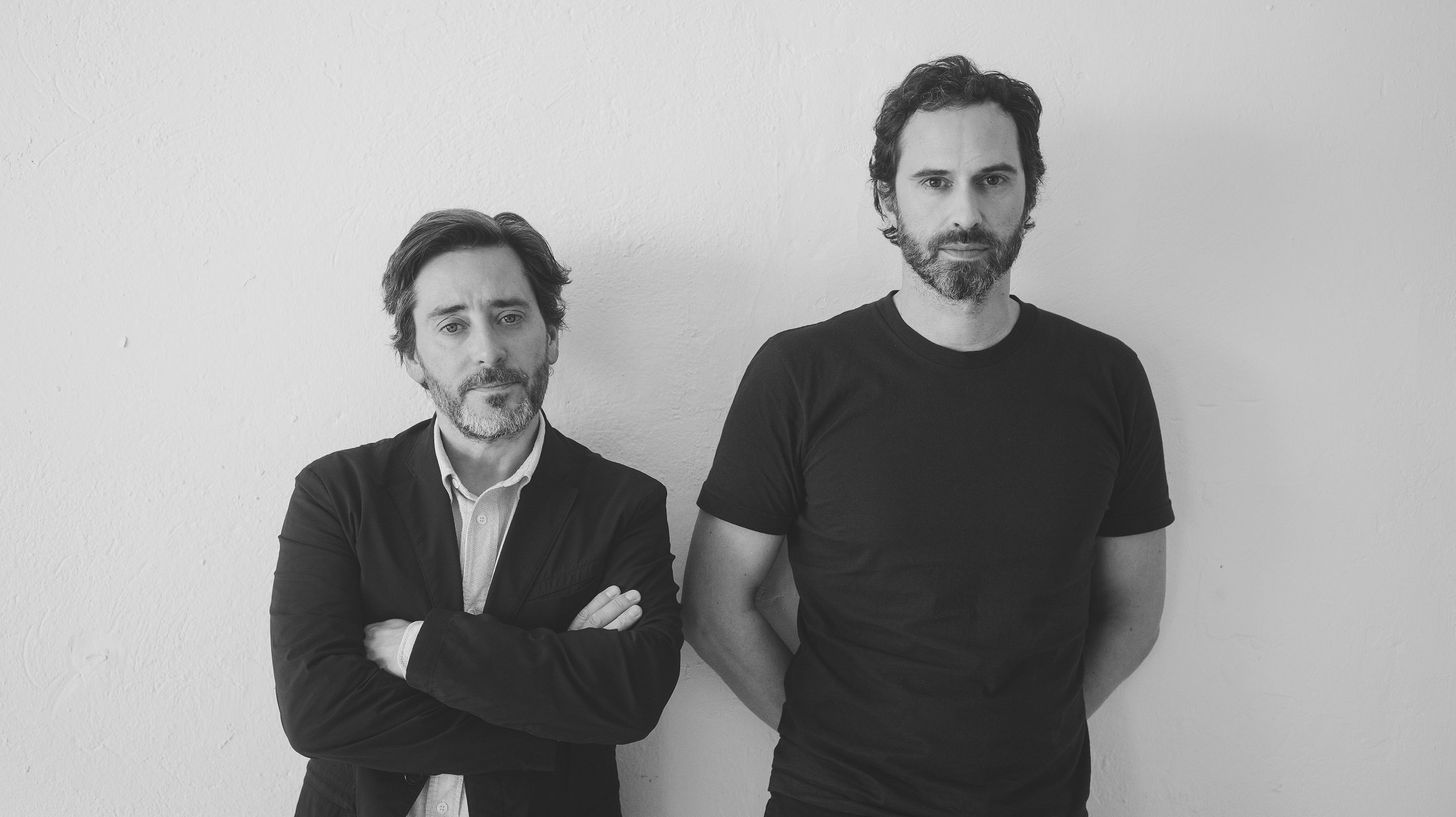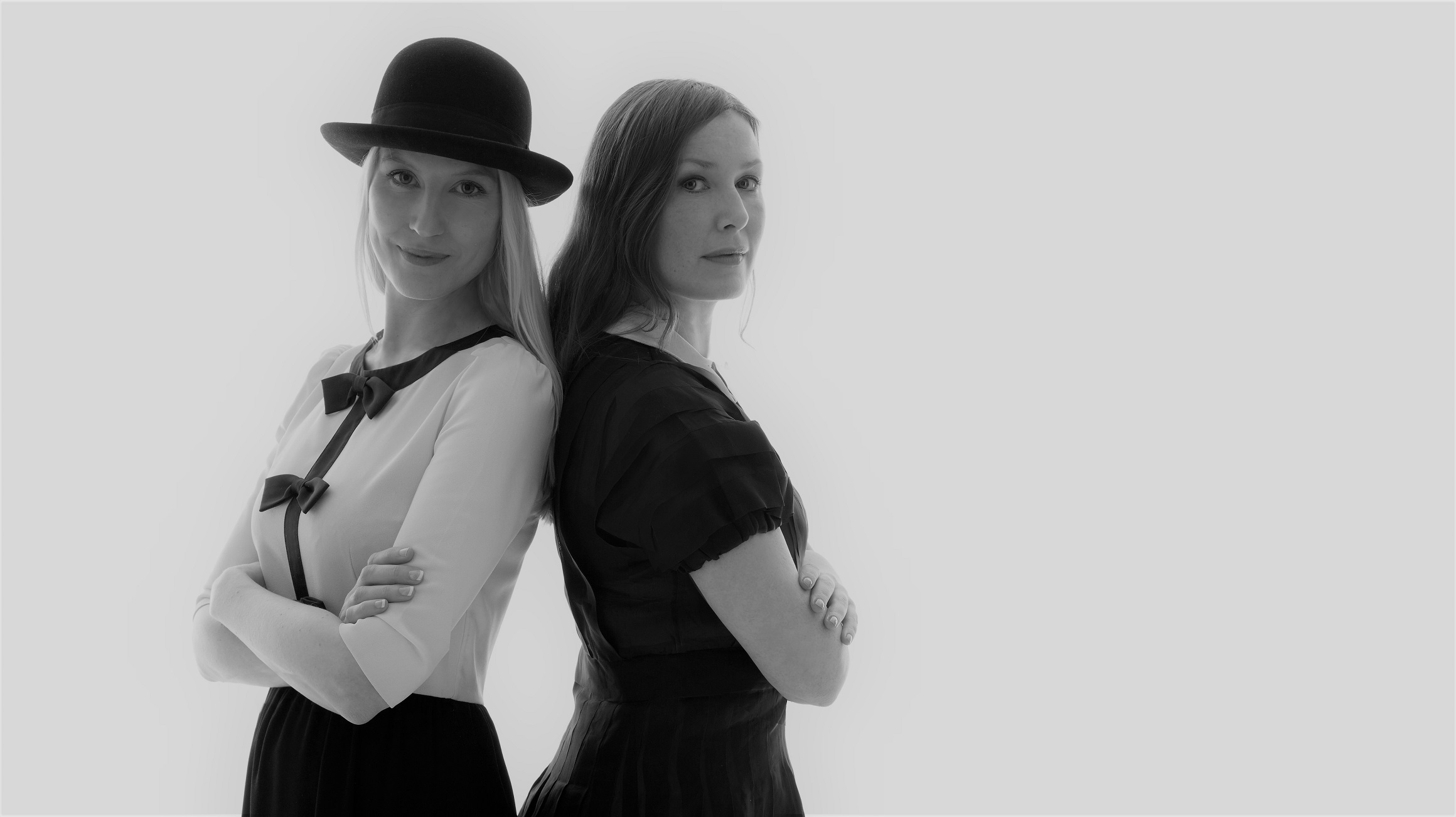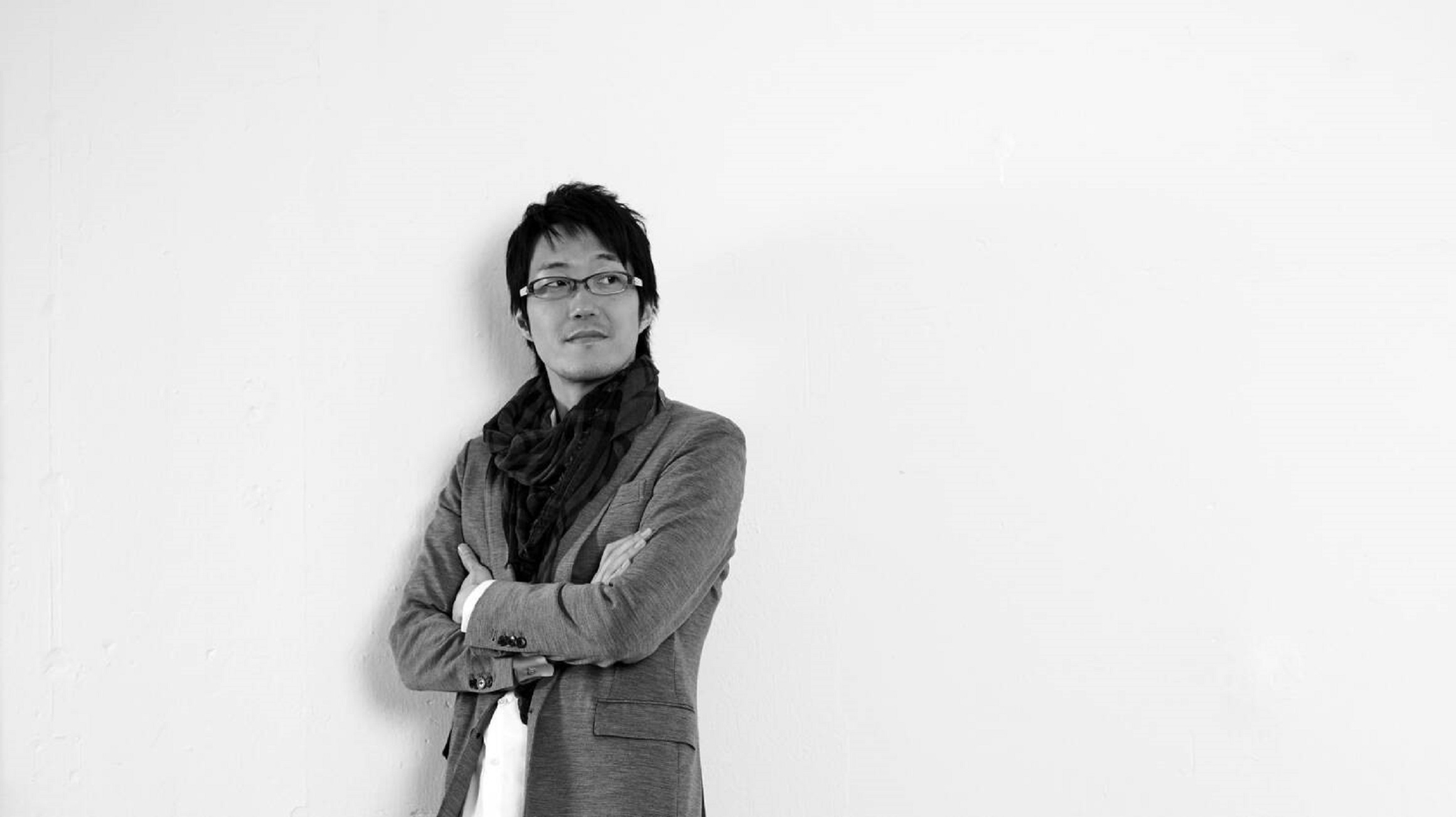 AXOR products
Stylistic diversity. Perfection. Get to know the breathtaking AXOR collections here.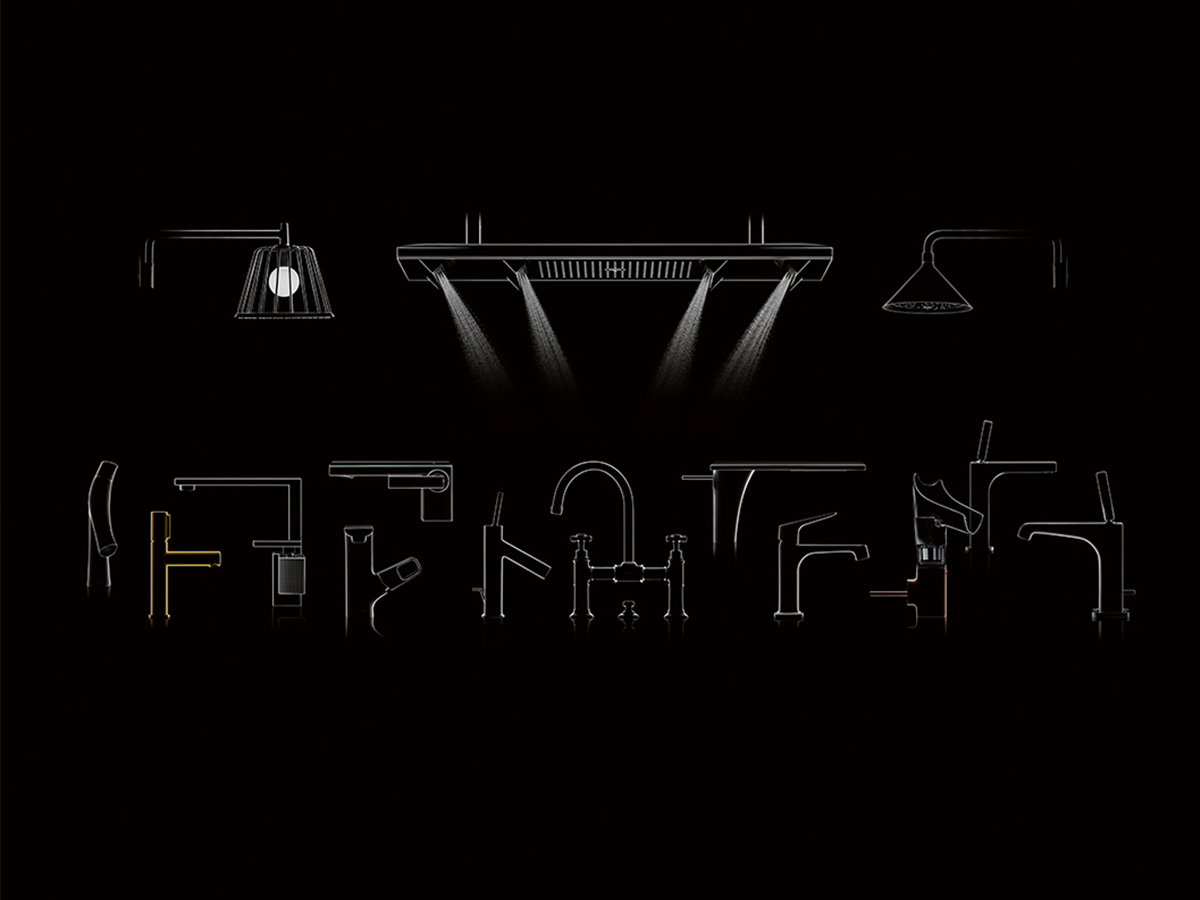 hansgrohe products
Sensuously beautiful and highly functional. Get to know the modern hansgrohe lines here.