High tech for more bathroom personality
PVD process for unique, brilliant, and still robust surfaces

The Kitchen and Bath plumbing fixture industry relies heavily on 4 main finish types to achieve the desired look for consumers and designers alike.  PVD, Laquer, Polished Chrome and Powder Coat methods each contain pros and cons with respect to appearance and durability. 

But no matter which of the numerous PVD surfaces the customer chooses, they all stand out for their extreme color brilliance and high resistance.
More choices in the bathroom: High-tech process for refining faucet surfaces
The surfaces of AXOR and hansgrohe bathroom and kitchen faucets finished using the PVD process are characterized by incredible color brilliance and outstanding mechanical properties. The color is created via an additional metal layer, which is generated in vacuum chambers using the physical vapor deposition – PVD for short – process. The evaporation of different process gas mixtures causes different light reflections of the surface.

Each of the numerous colored surfaces is the result of intensive development work – and the sum of high-tech and manual work, as the surfaces of the brushed variants are finished by hand. Depending on the design, this gives the faucets a very special texture.

The result is colored faucets, shower heads, kitchen faucets, or accessories, manufactured to the highest quality standards and fulfilling the desire for more individuality in the bathroom and at the sink. They are brilliant in color quality and robust against external influences.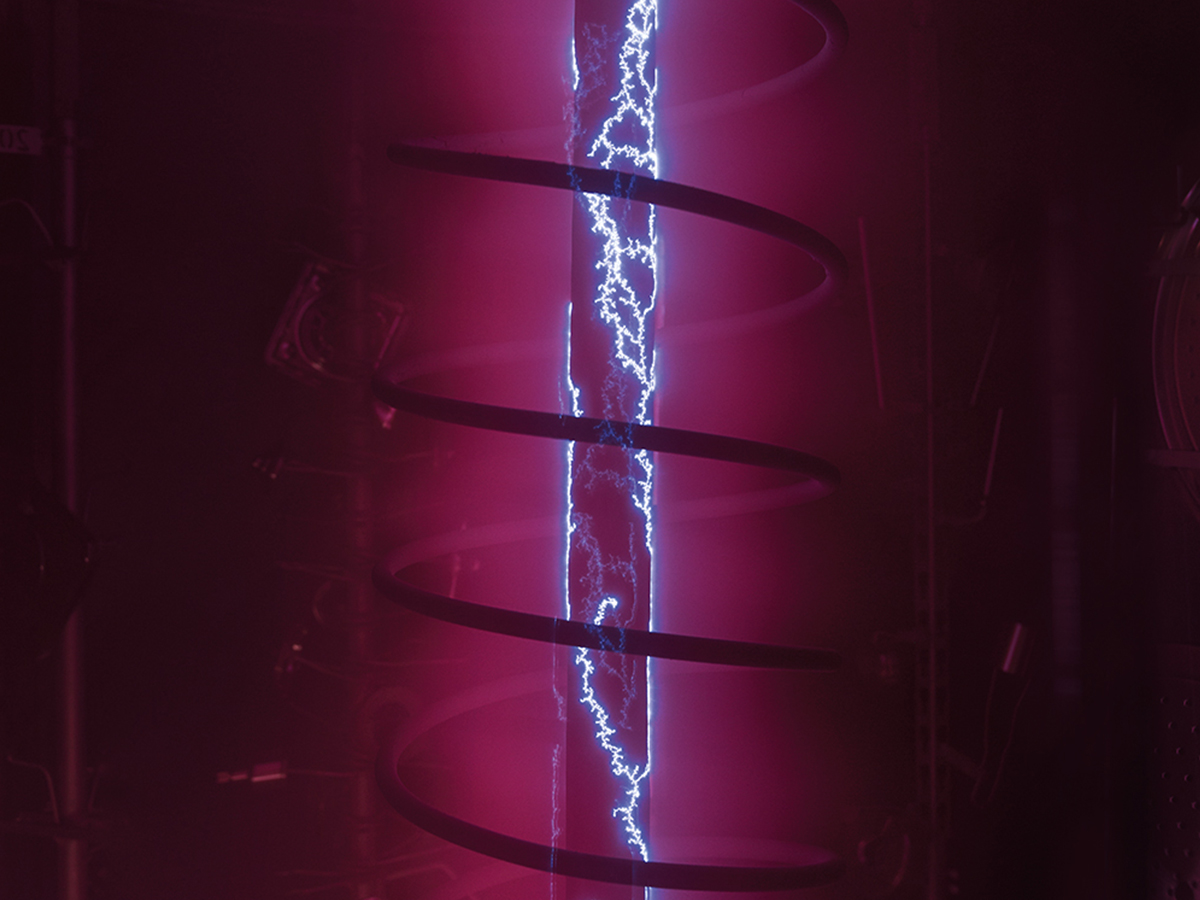 Benefits of PVD surfaces: Quality, brilliance, and long enjoyment of the product
They are touched, operated, and cleaned countless times during their product life: Faucets and shower heads need to be made to last. Because they are installed in the rooms that are renovated, on average, every 25 years – the bathroom and kitchen. At the same time, these are the products in the house through which drinking water flows, under which body cleansing takes place, and which ensure hygiene every day.

The faucets, showers, and accessories by AXOR and hansgrohe are characterized by the highest quality in material, form, and function. One major contribution to this premium quality is made by the colored surfaces produced by the PVD process. The bathroom and kitchen products, which fulfill personal design wishes with their color and meet the highest design standards, receive their special refinement with the following properties in the PVD process:
Excellent color brilliance
High resistance to external influences such as scratches, cleaning agents, and the salt of sea air
Longevity of surface texture and color
Pleasant haptics