Advanced technology in the wall
iBox Universal: One-of-a-kind shower rough-in for concealed shower trims
With the iBox Universal, advanced technology disappears behind the wall. Not only does this have an attractive look, it also provides more space and greater showering pleasure. Another advantage is the flexibility in terms of system and design: The iBox can already be installed even if your customer has yet to select a shower system. With it's versatile design, the bathroom can be converted and upgraded at any time.
iBox Universal – All the benefits at a glance
Multi-talent: The iBox Universal is the first and only basic set for all AXOR and hansgrohe standard and thermostat solutions in the bathroom.
Versatile: You only require one basic set for 19 different functional solutions.
Several design options: Over 200 AXOR and hansgrohe pre-fab sets fit onto the iBox Universal.
Attractive bathroom: Bulky technology disappears completely behind the wall. In addition to this are concealed faucets with slim, elegant, and minimalist designs.
More room to move around in the bathroom, as there is no protruding faucet technology in the way.
More planning options through pre-installation: When renovating a bathroom, the base set remains intact. Function block and pre-fab set are easy to swap out.
Safe, reliable, and durable thanks to a technical standard proven millions of times over.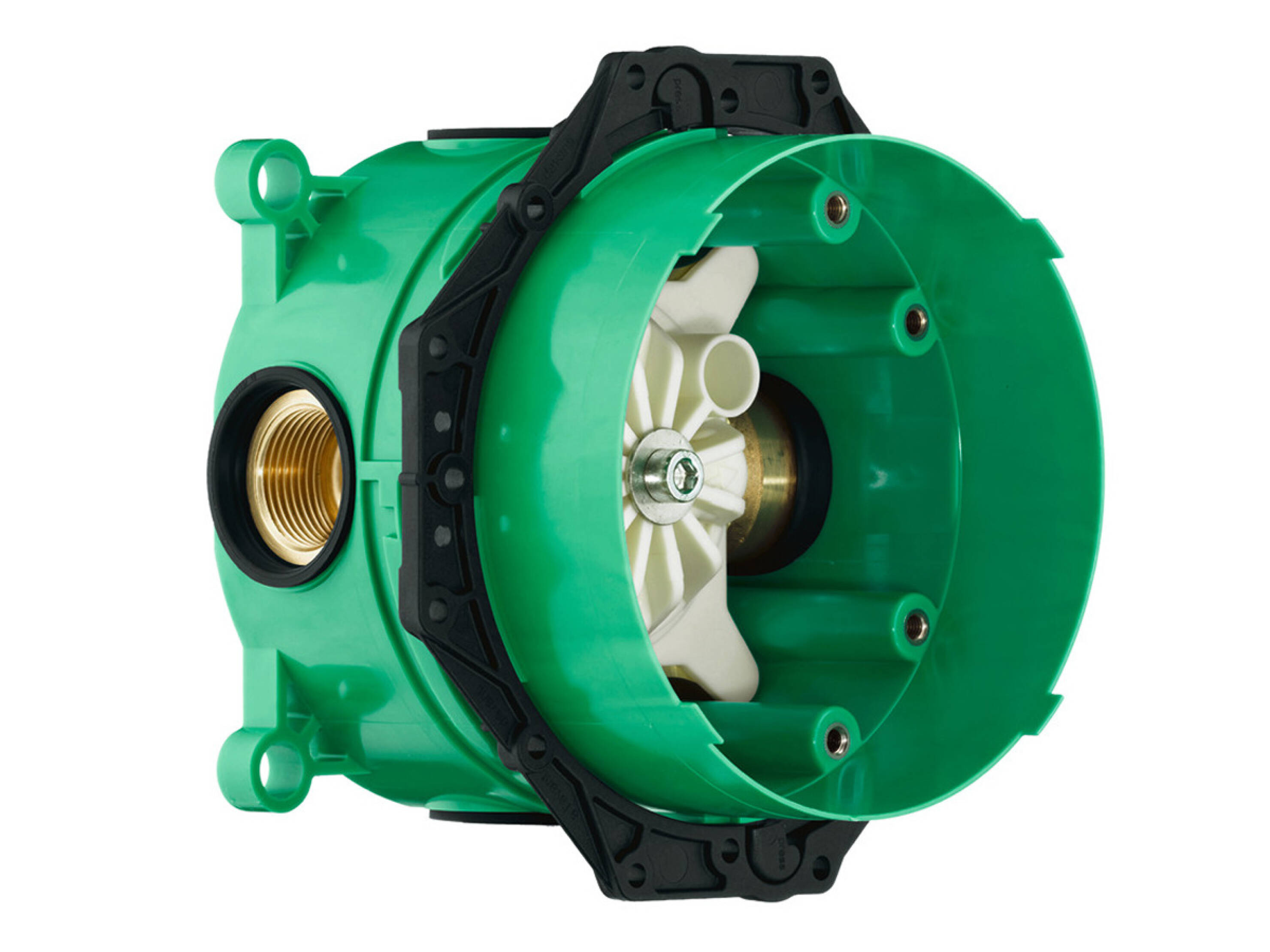 In the picture gallery below, you can see the technical finesse of the concealed installation allrounder in detail.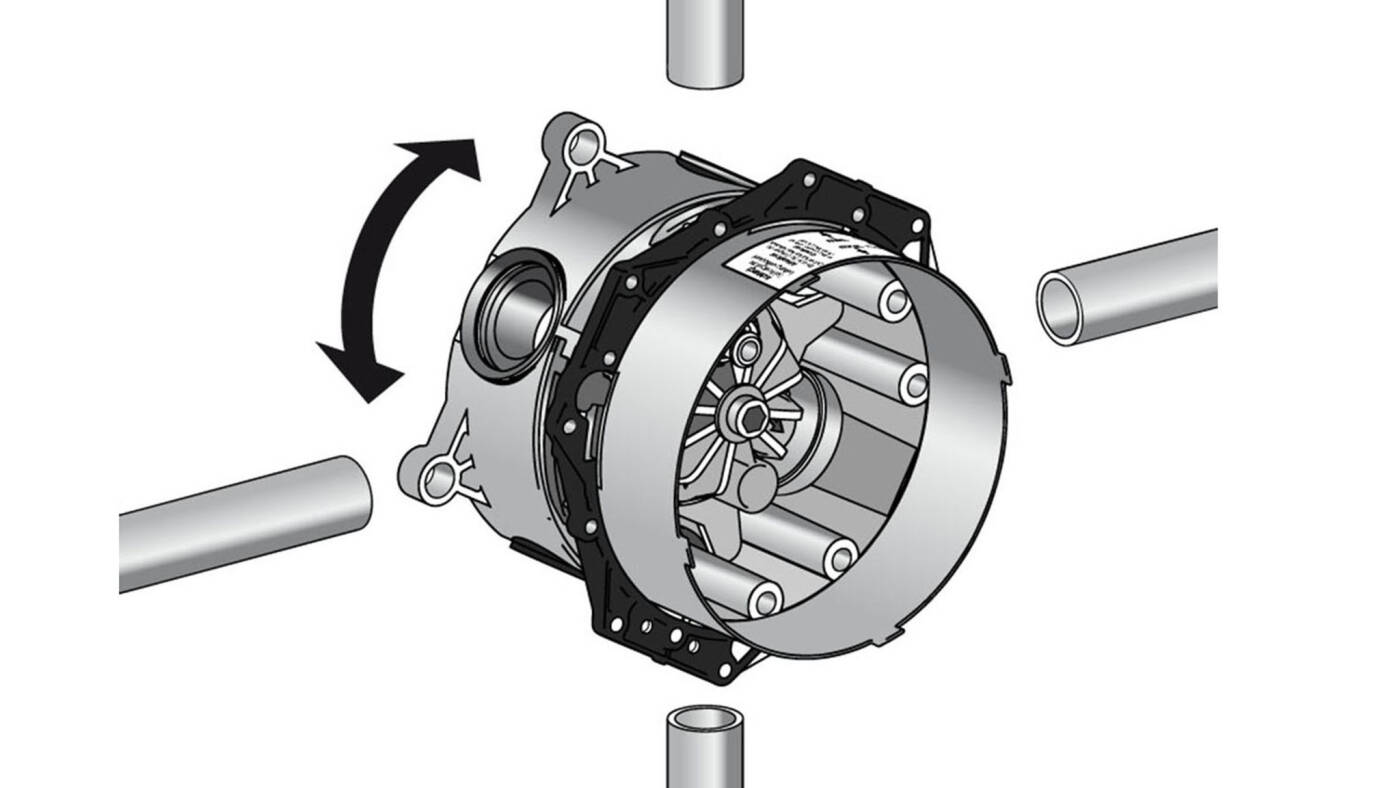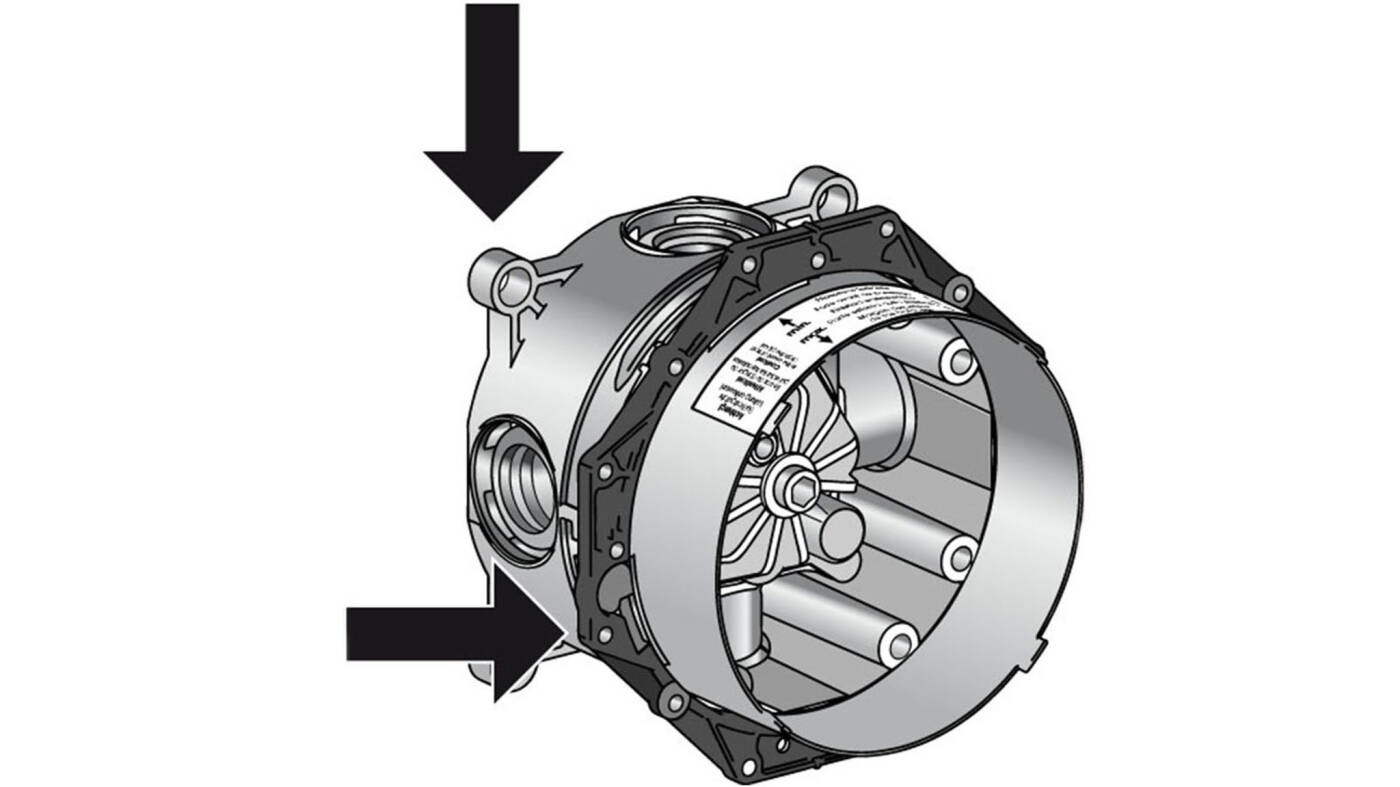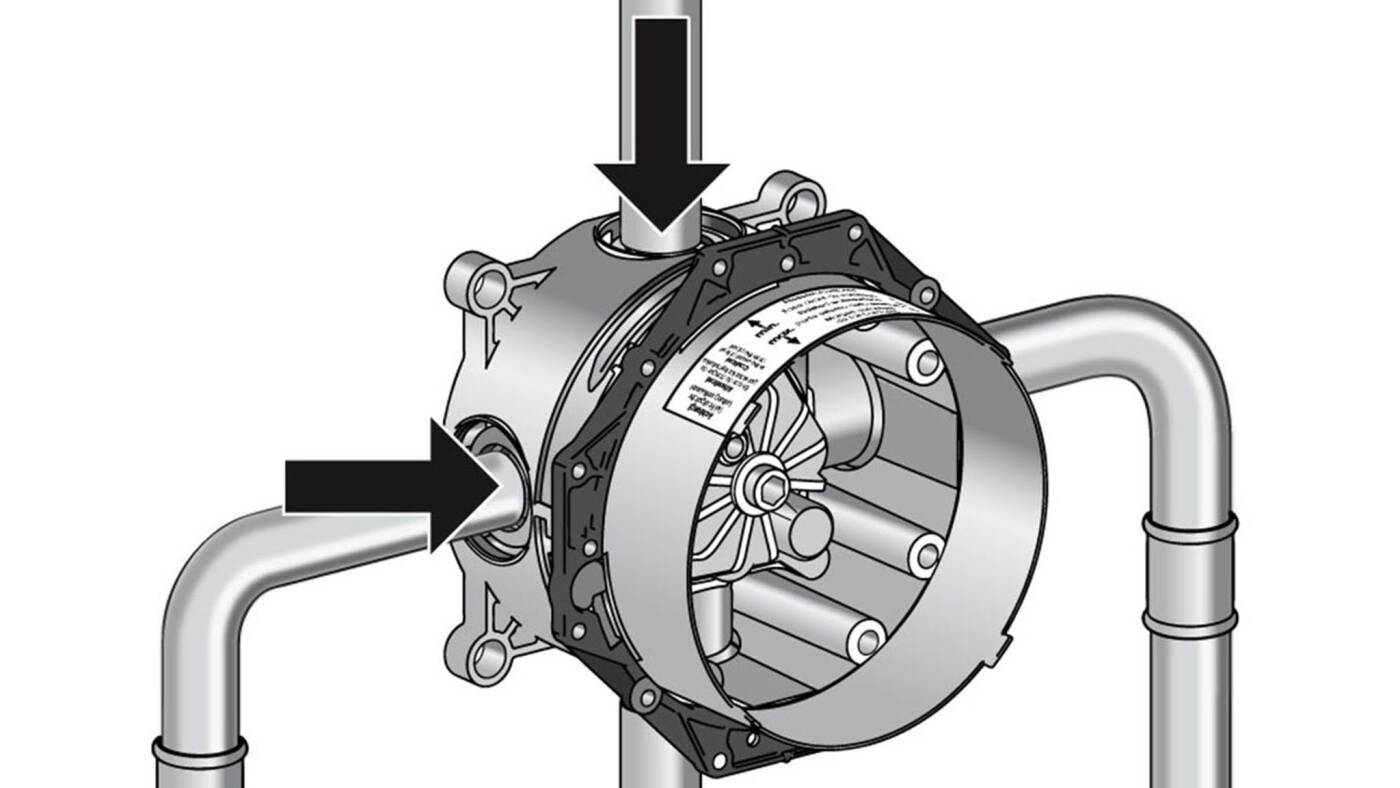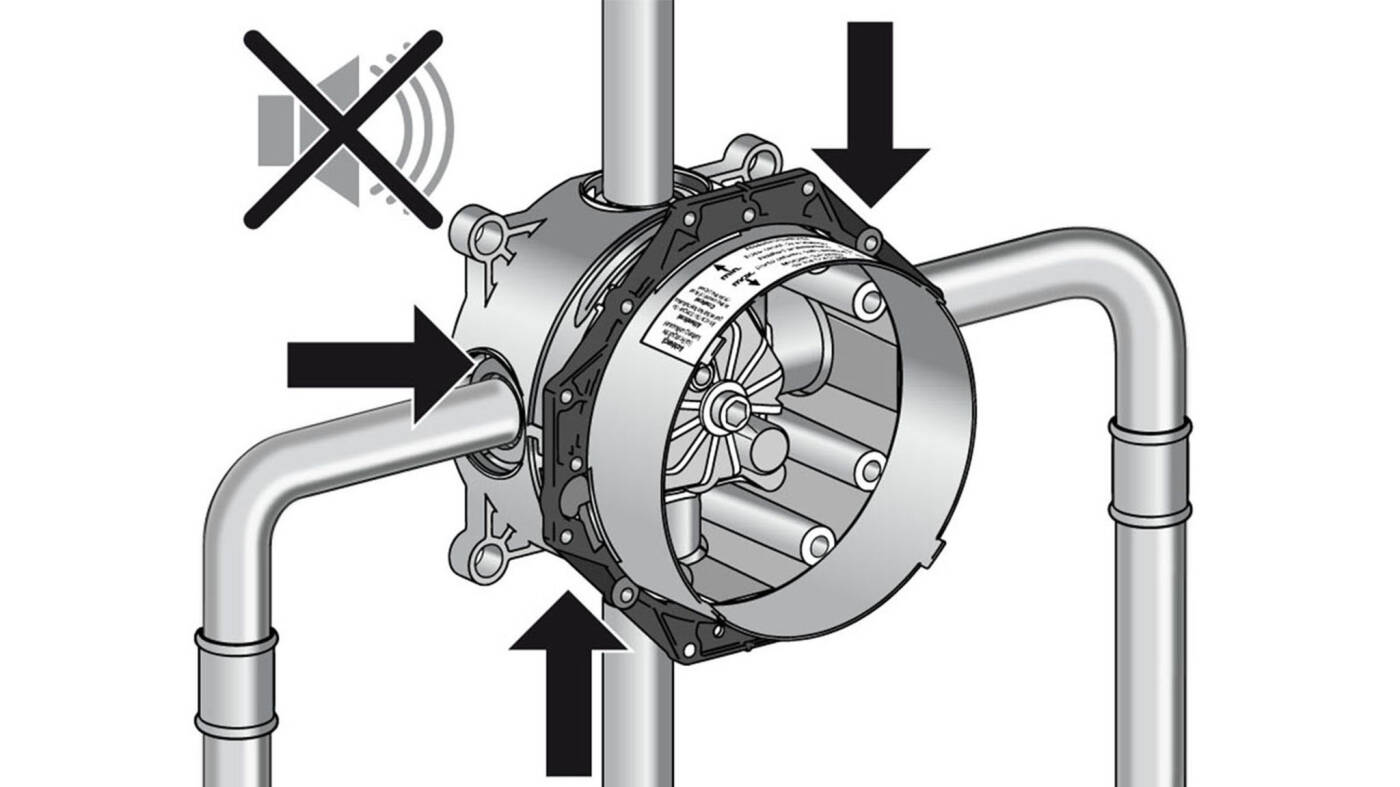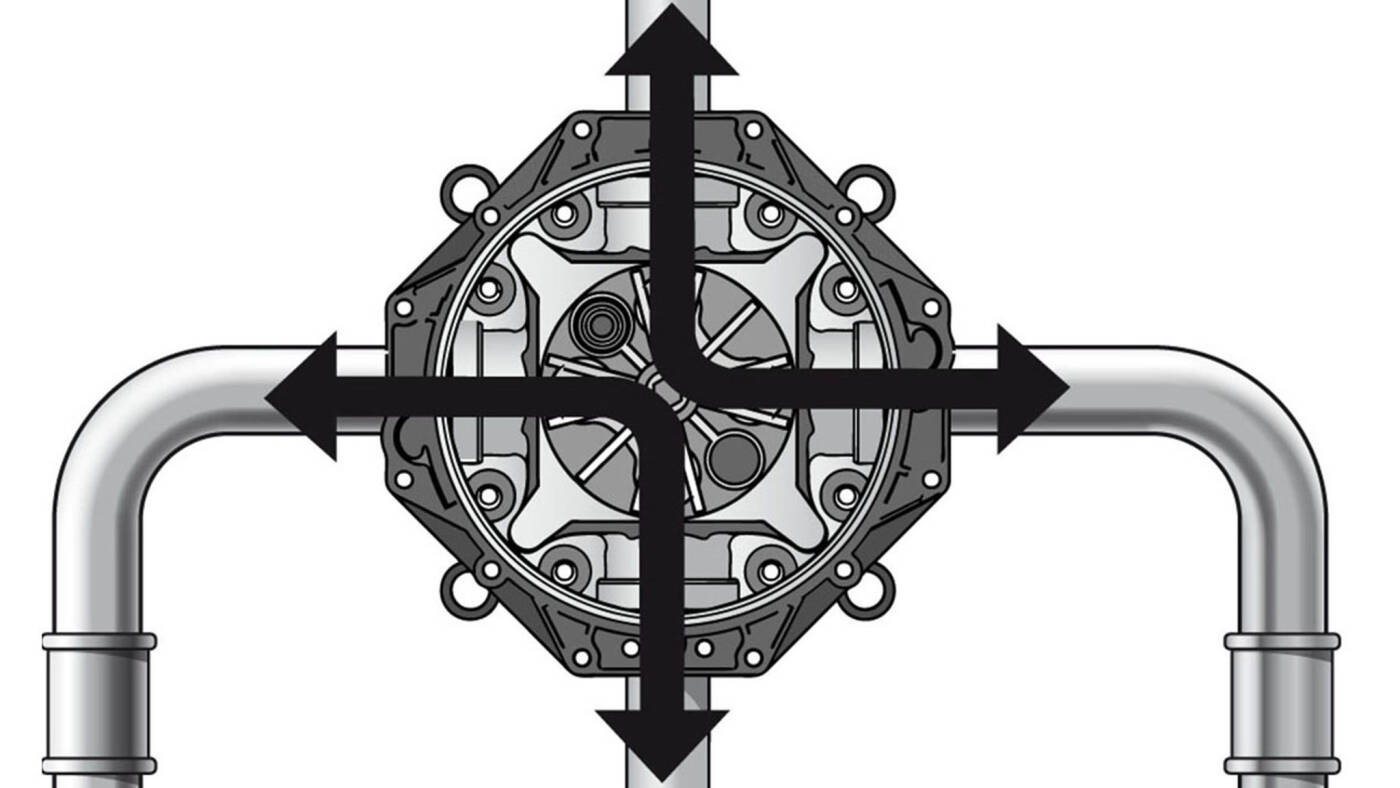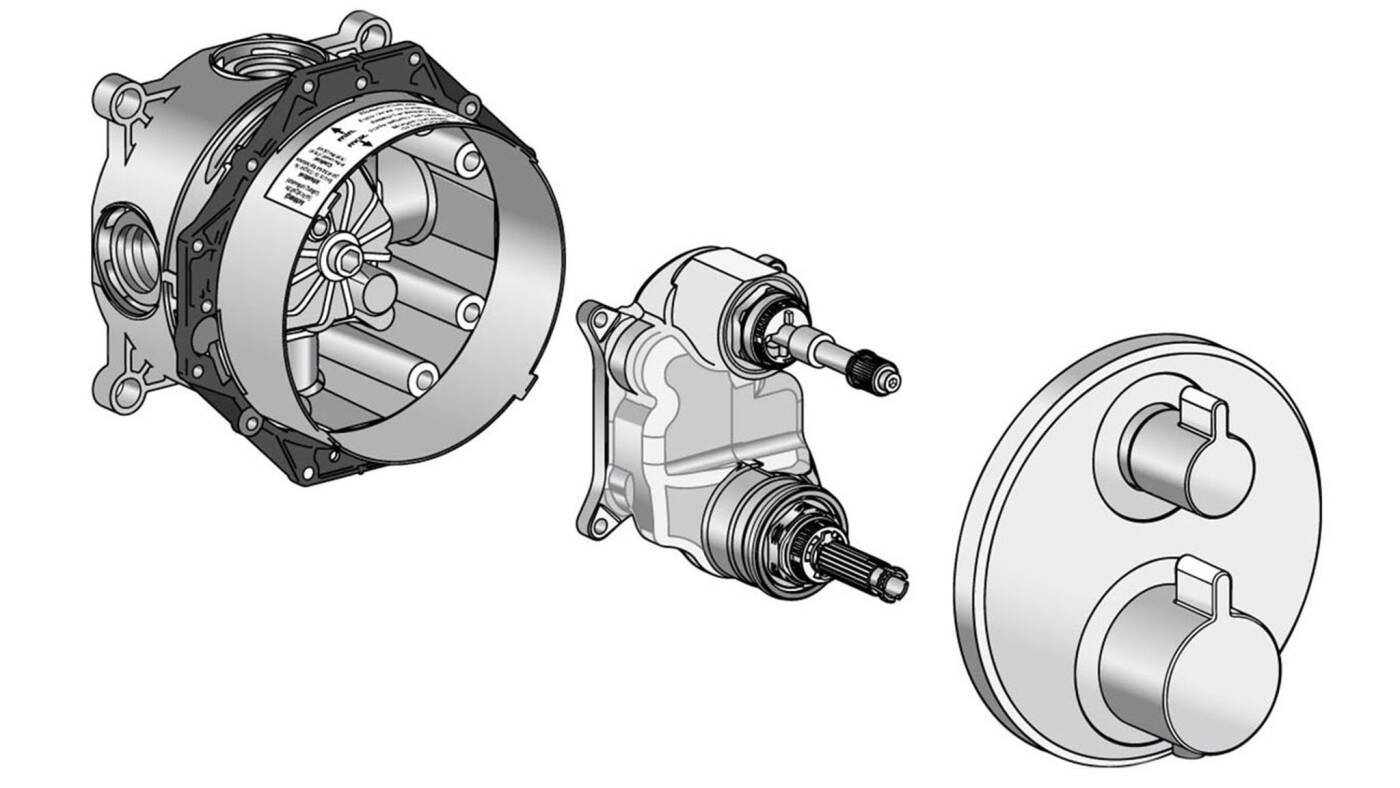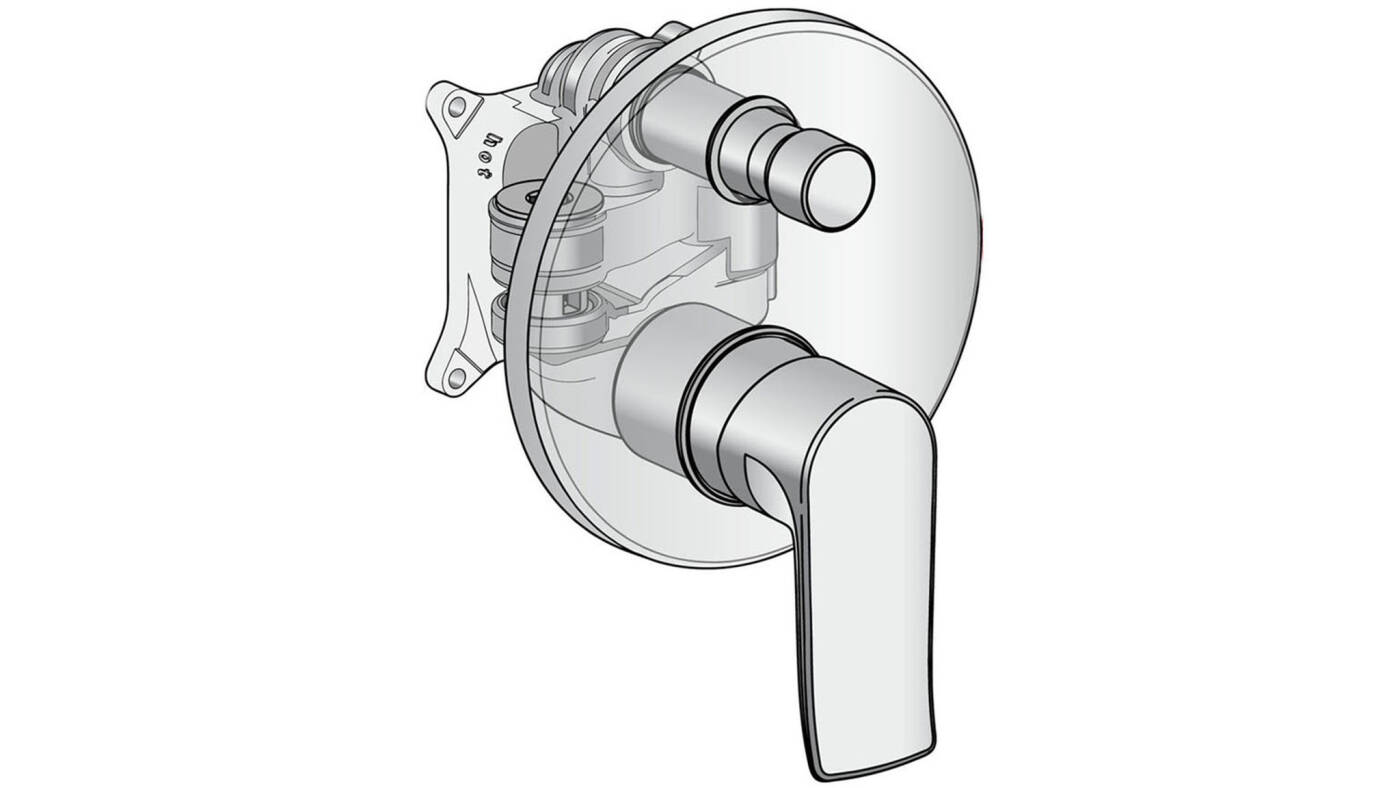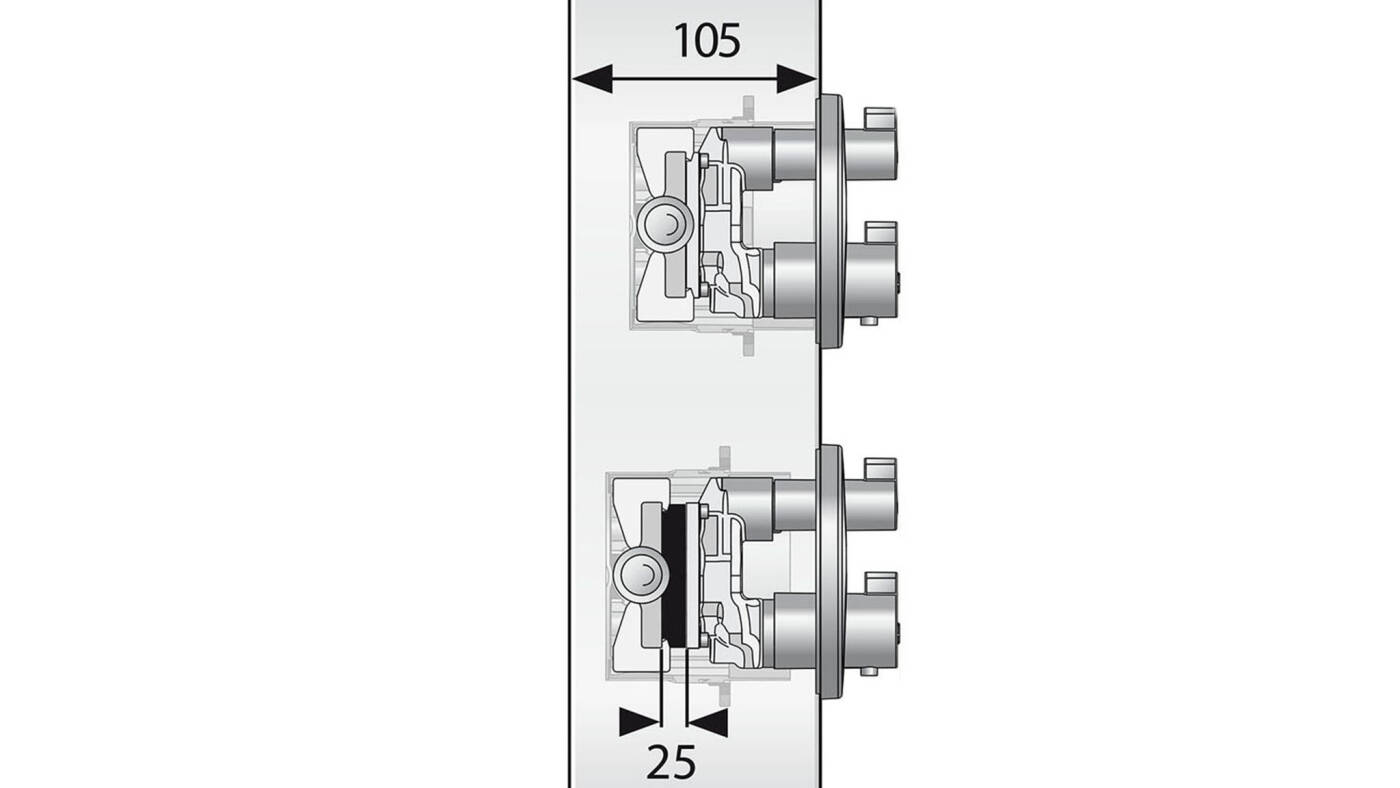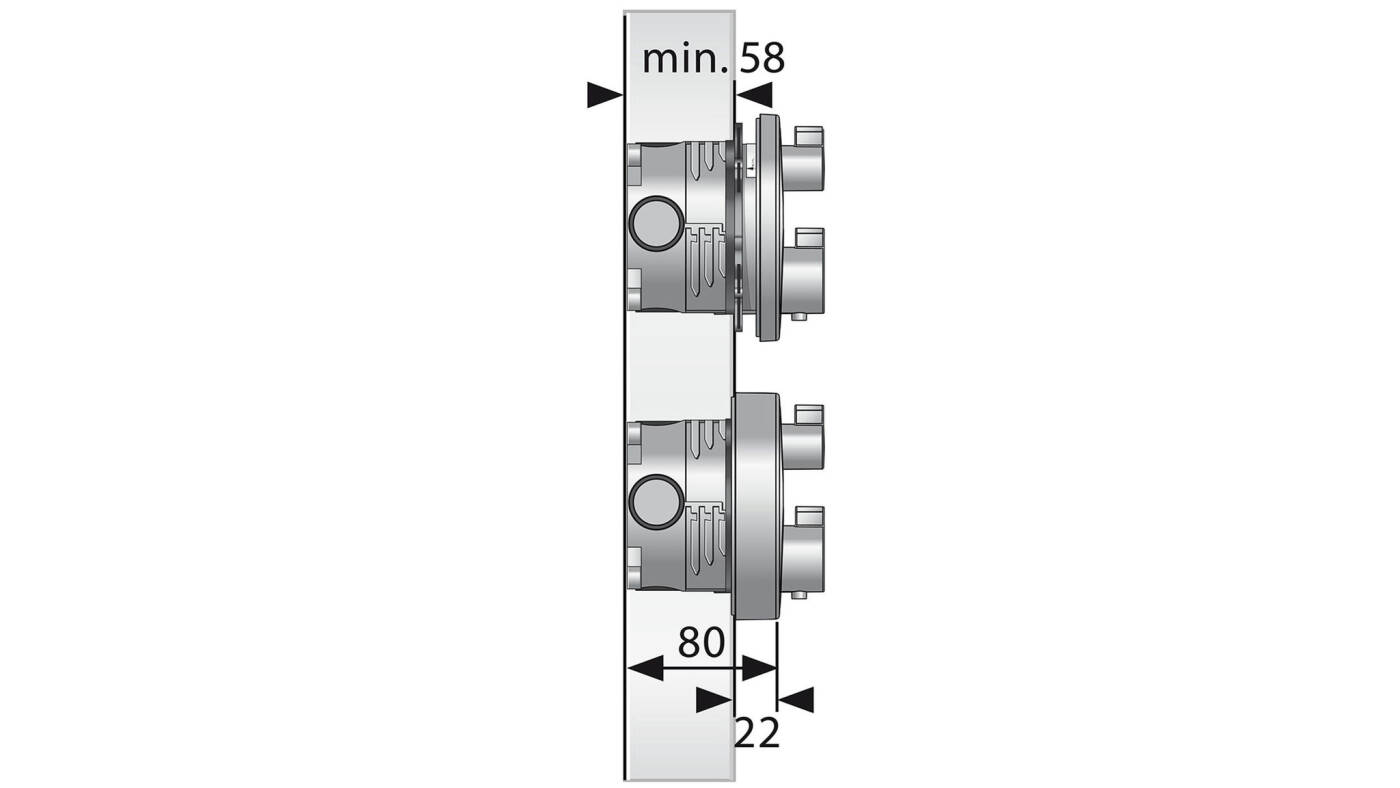 iBox Universal: One for all – in premium quality
The iBox Universal can be used in both the private and public sector, as well as in project business. It complies with established standards worldwide and fits all common installation systems, connection types, and fittings. The big plus is the increase in planning options for building owners and bathroom renovators. Your customer can have the base set installed now (e.g. in new buildings) and decide which faucet, concealed faucet, pre-fab set, etc. they would like to have later (e.g. in the following year). This gives them more time and flexibility to select their bathroom fittings and prevents the need to open up the wall again at a later date.
Time and space savings, even for professionals
The iBox Universal concealed basic set is quick, convenient, and safe to install. Only one basic set has to be kept in stock, which reduces storage requirements and costs. In the picture gallery below, you can see the different installation options for this versatile concealed basic set.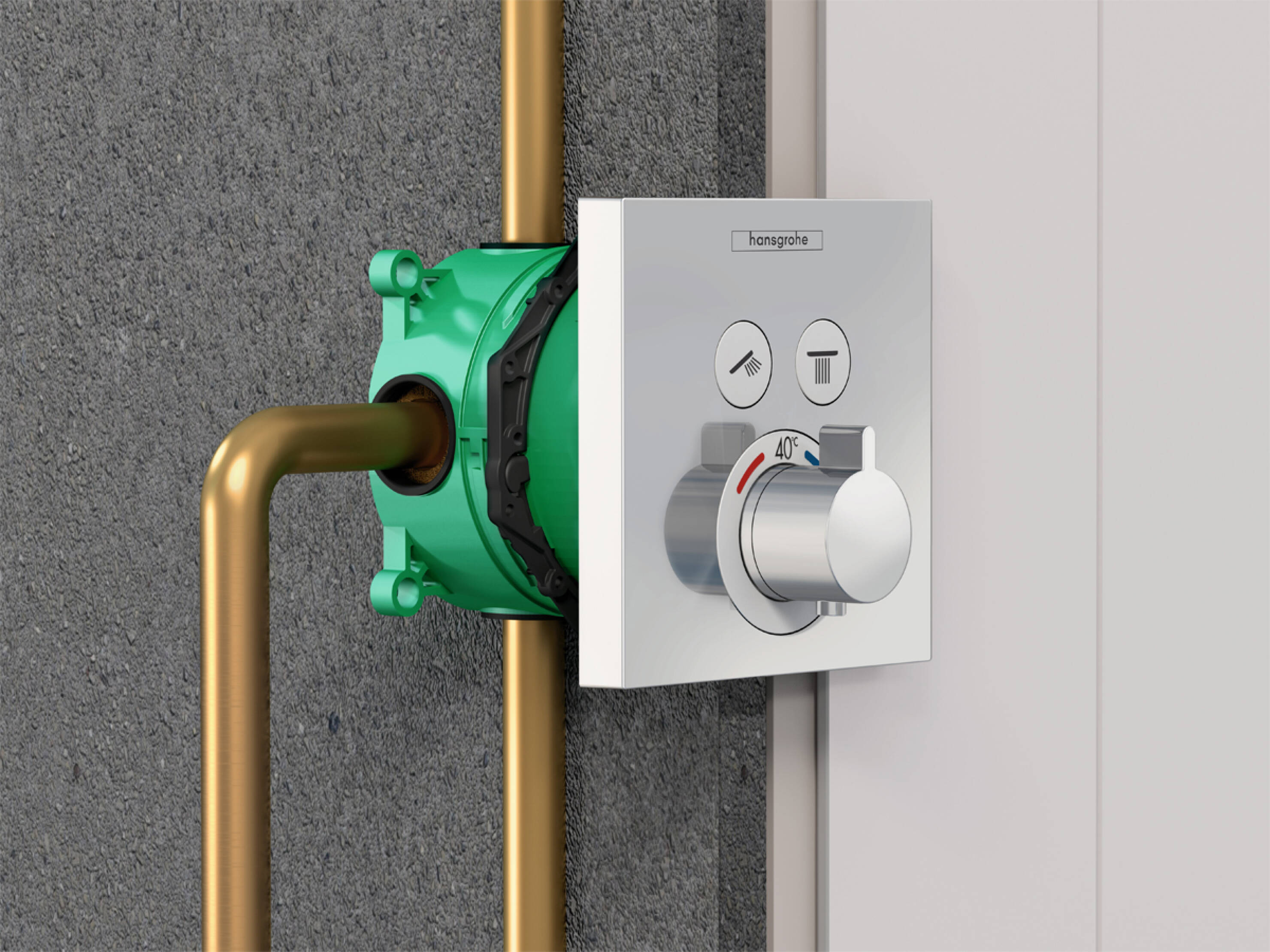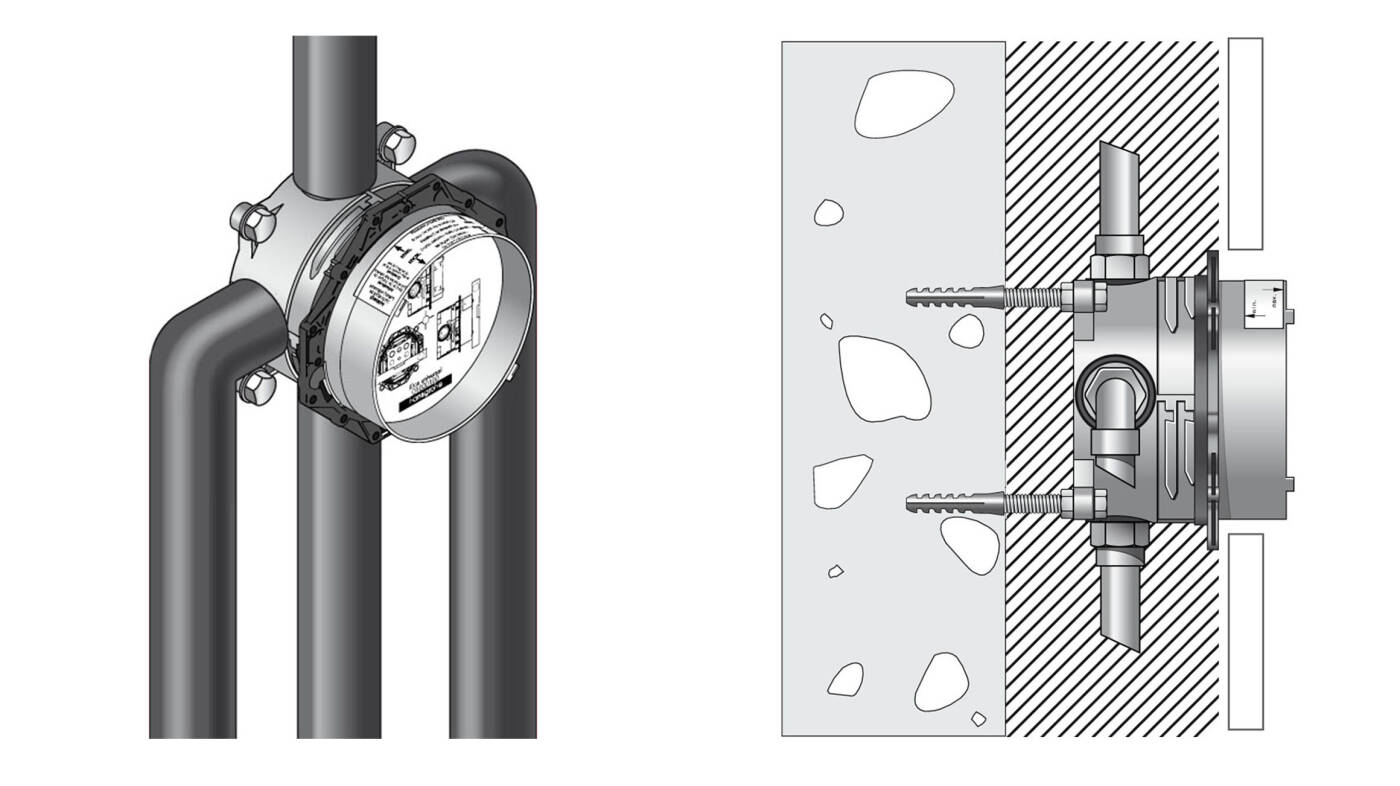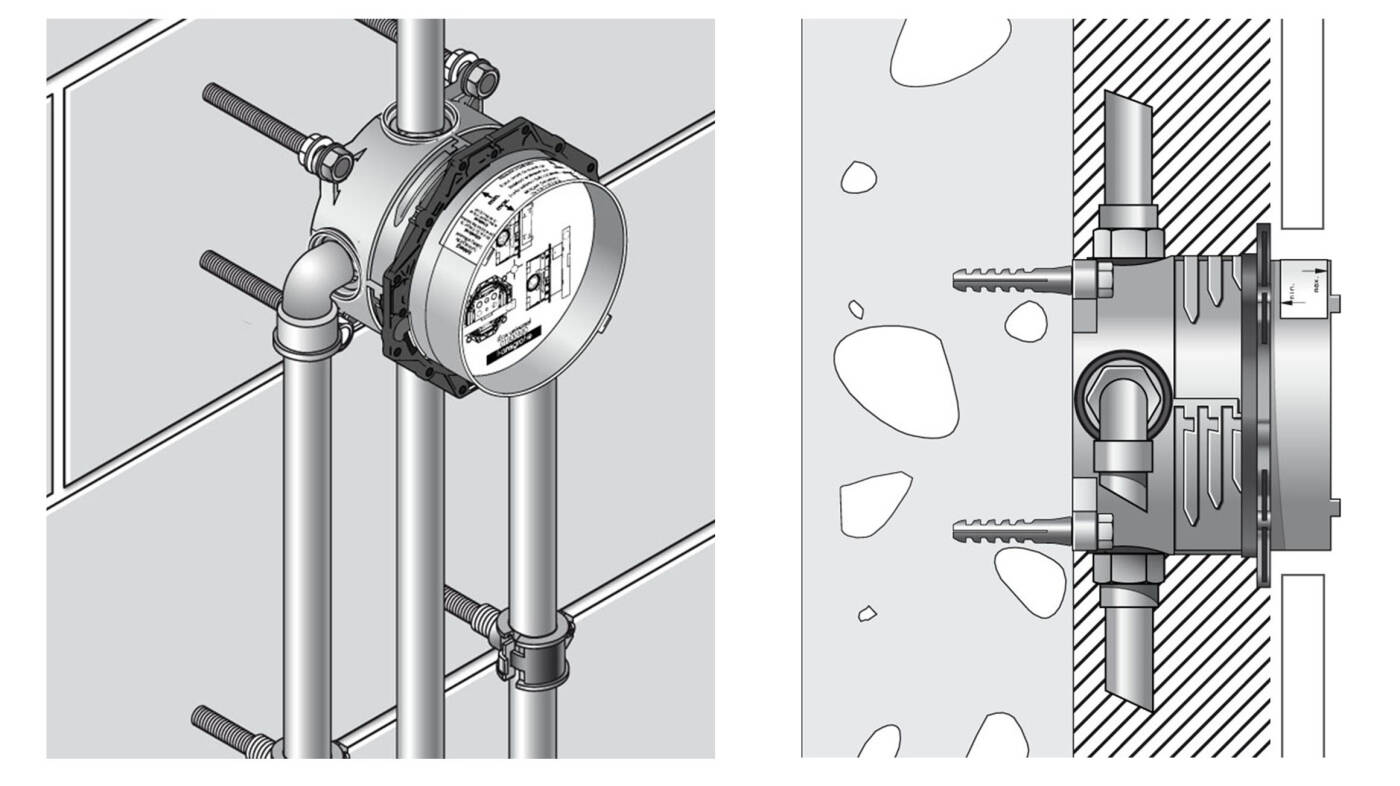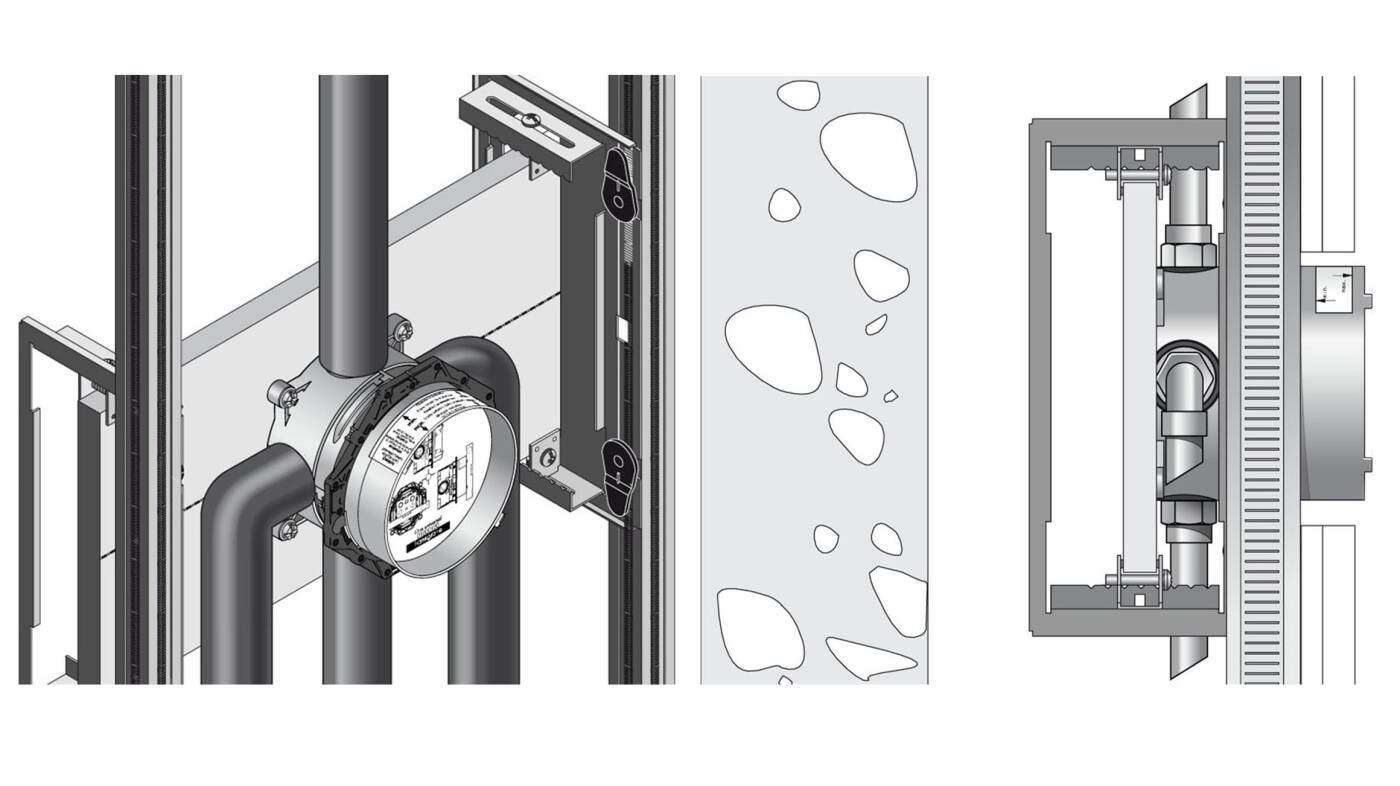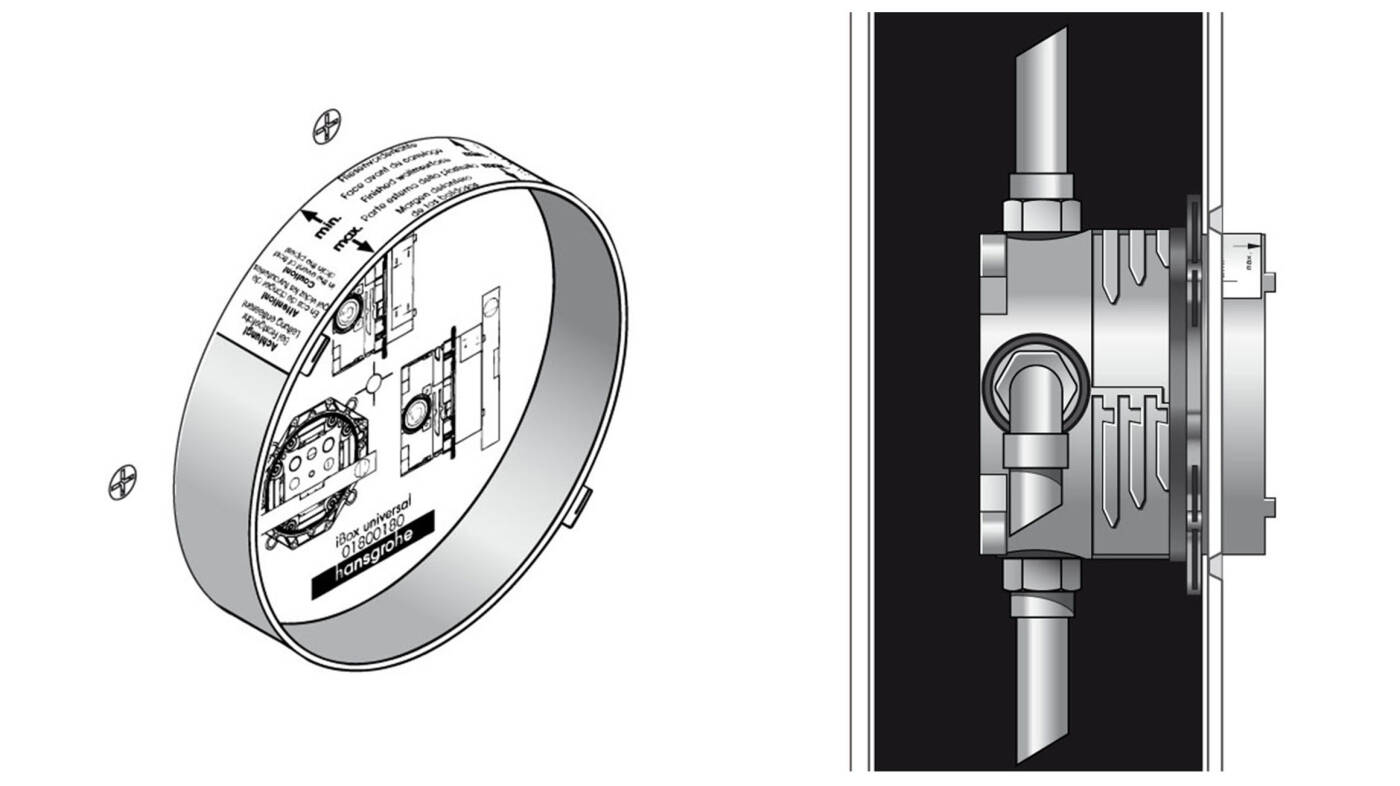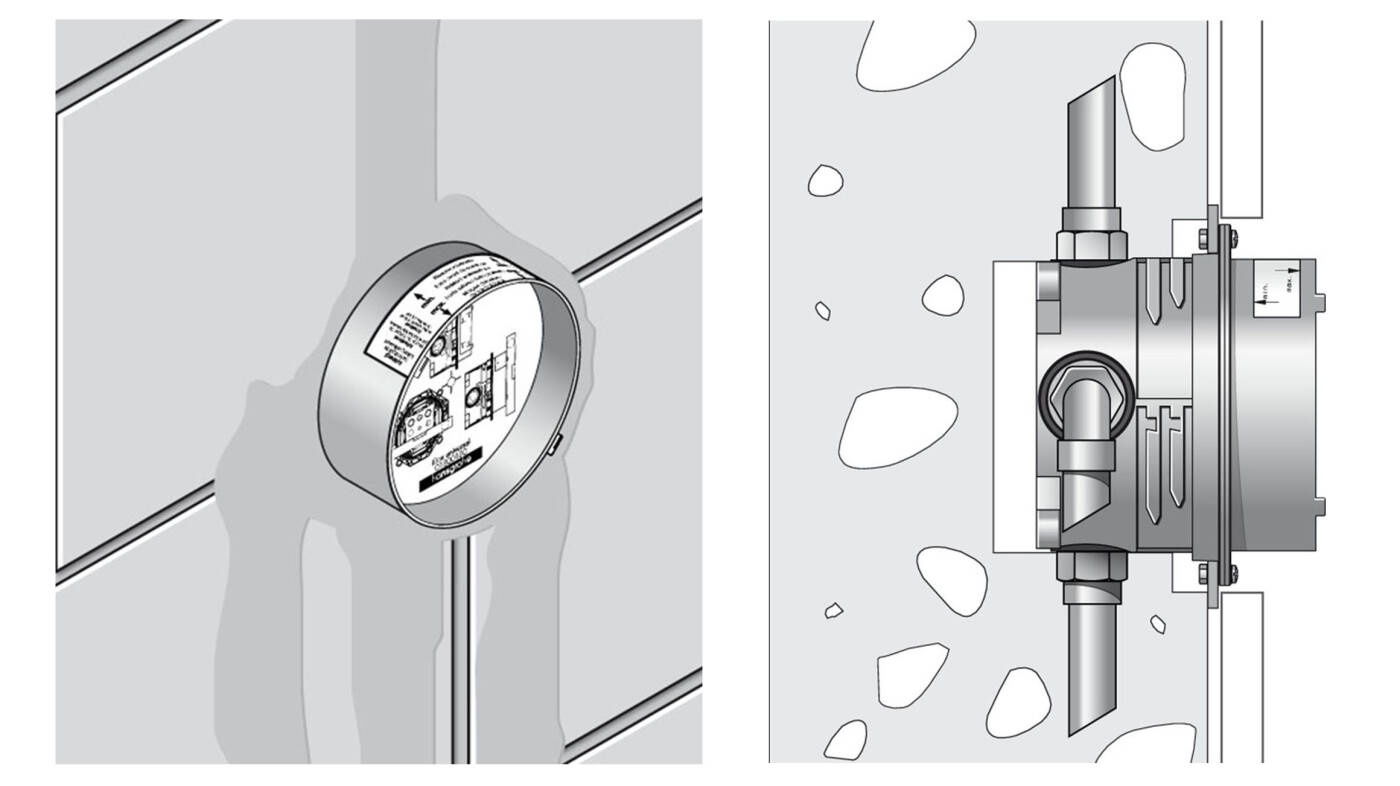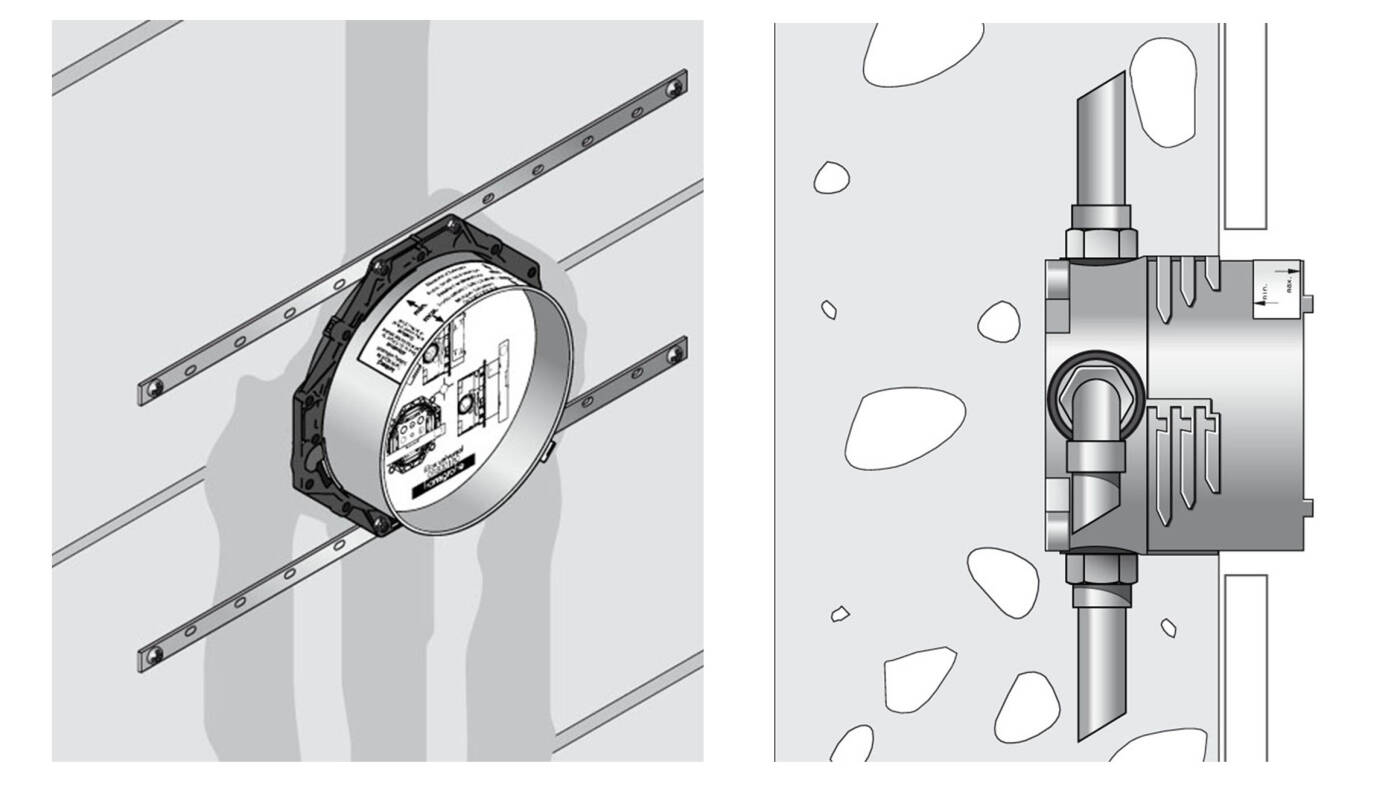 iBox Universal installation aid: Saves time and optimizes work processes
Are you are pressed for time, or does your customer have an unusual installation situation? No problem! This clever tool will simplify the mounting of the iBox Universal.
Even faster, more convenient, and safer installation
Also ideal for iBox "novices"
No need for unwieldy use of spirit levels
Facilitates the installation of square pre-fab sets at a perfect right angle
Helps with tiling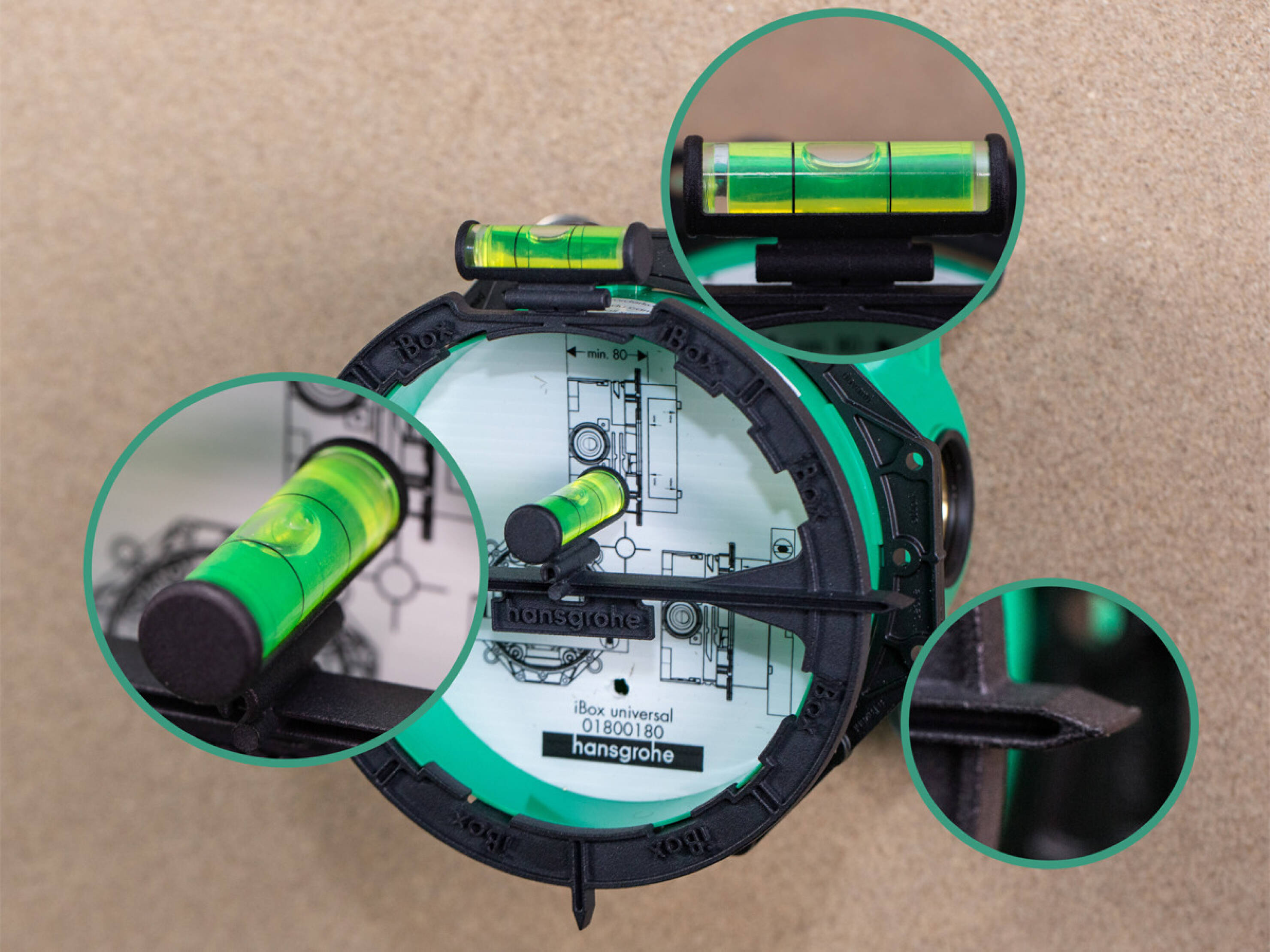 iBox Universal, installation aid, and products installed on the concealed basic set