Space between the spout and sink
ComfortZone: Excellent user comfort with precise faucets
Faucets with ComfortZone ensure remarkable user-friendliness and precision at the vanity. The models are a generous size, their handling is sophisticated, their functionality is elaborate, and their design is outstanding. ComfortZone faucets are ment to create open spaces.
More comfort and freedom of movement at the vanity – Your selling points
Whether lavish hand washing, comfortable shaving, or easy filling of containers: The higher the faucet, the more flexible the everyday use of water. We call this individually usable space between faucet and ceramics the ComfortZone.
ComfortZone means:
Optimal faucet height for every need
Faucet and sink harmonize in ideal proportions and stylish appearance 
More freedom of movement at every sink
Pivoting models or Select faucets without lever handle provide even more radius of action
ComfortZone: Comfort at all levels
Whether in the powder room or a spacious luxury bathroom, whether hand sink or designer vanity: It all comes down to the right faucet height. If the combination of faucet and sink doesn't fit one hundred percent, your customer will have to make sacrifices in terms of appearance and ease of use. At worst, the water splashes over the edge of the sink. Fortunately, faucets by AXOR and hansgrohe offer your customers a luxurious choice to individually define and design their free space between spout and sink, with the ComfortZone.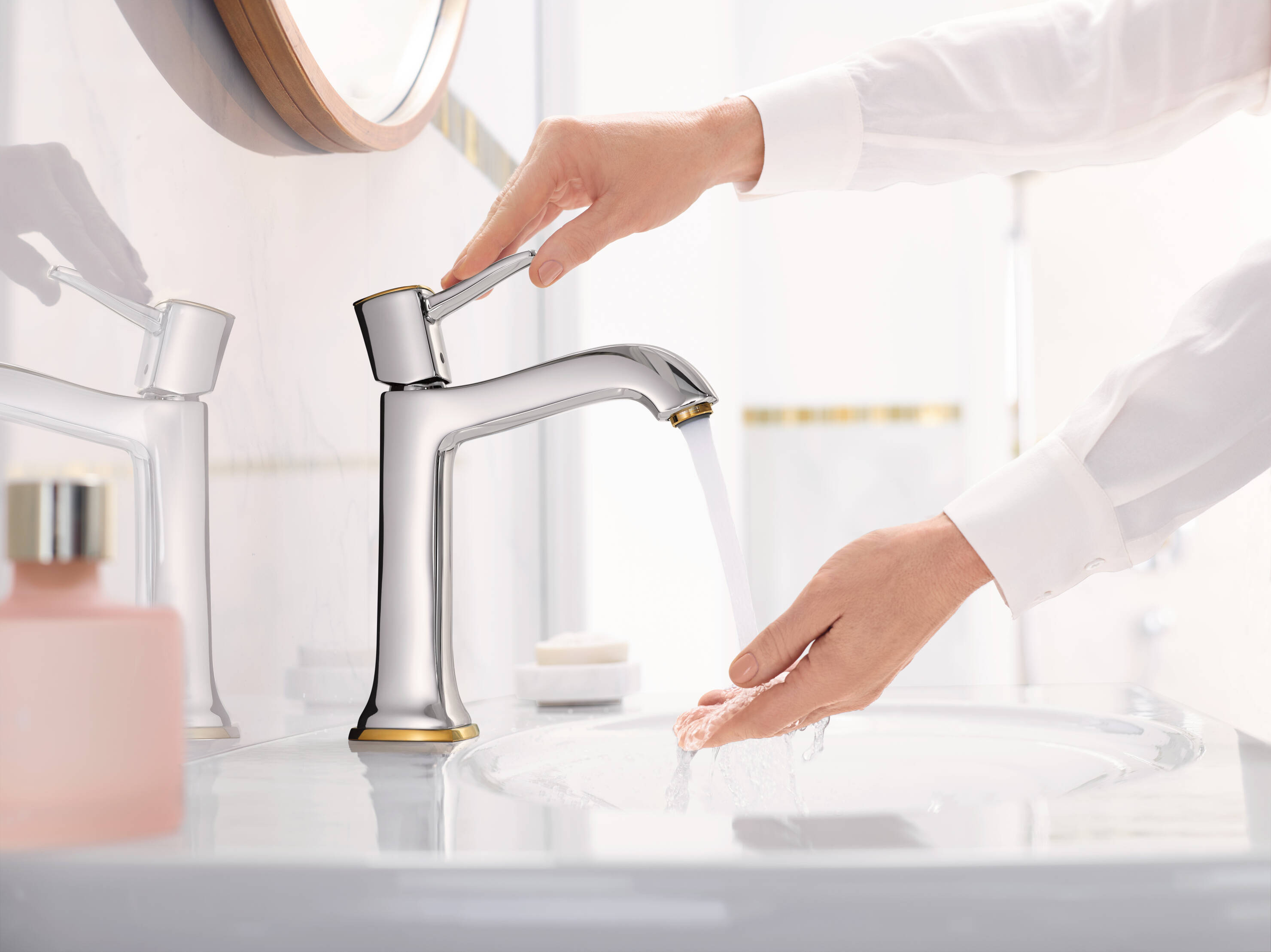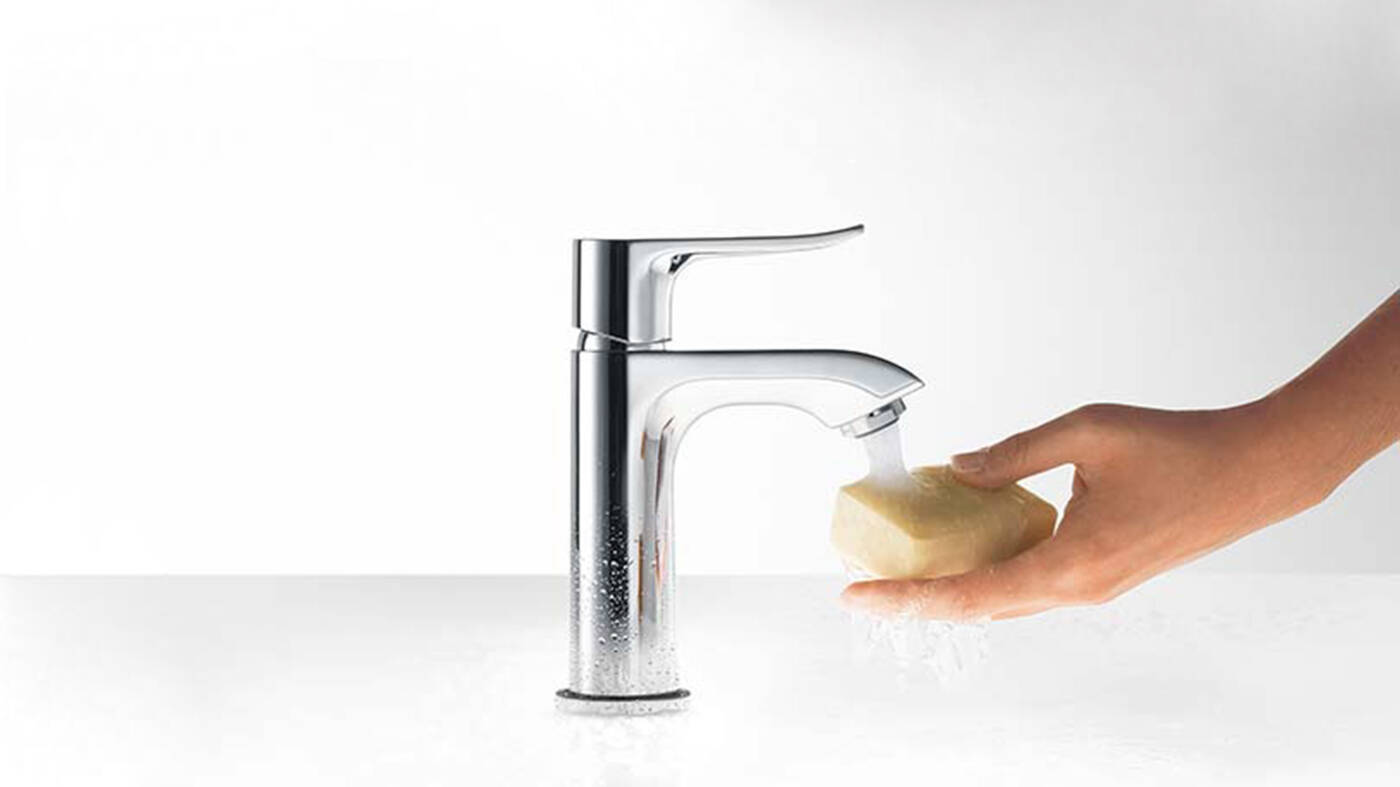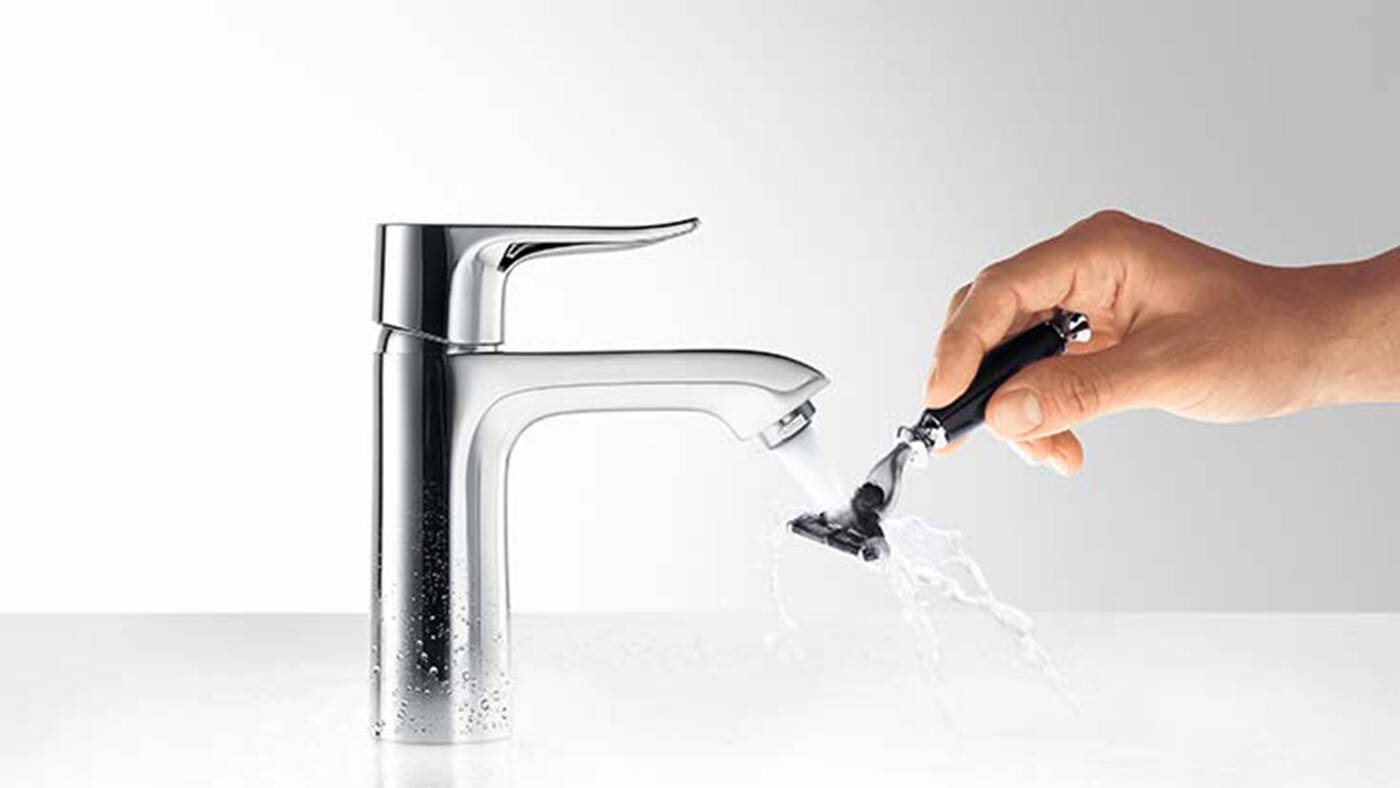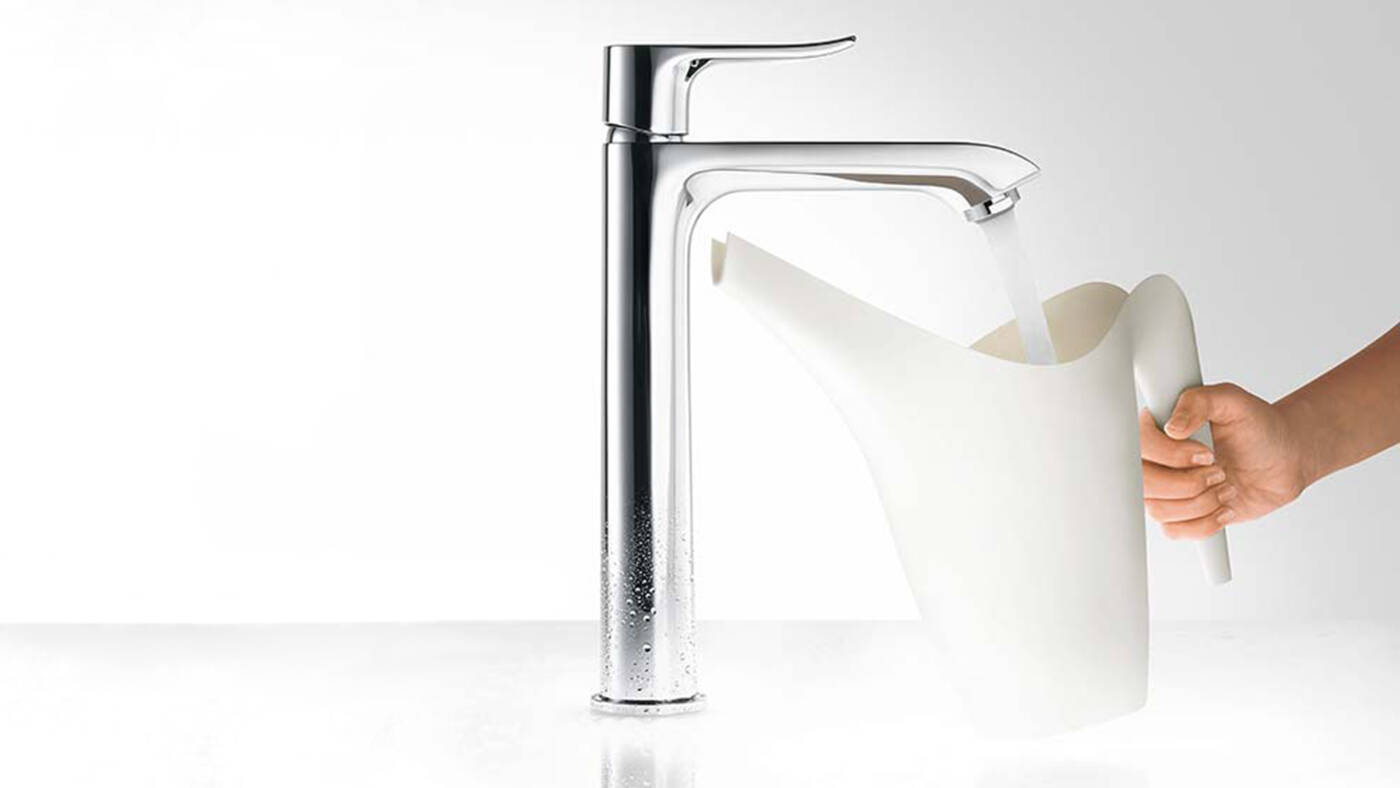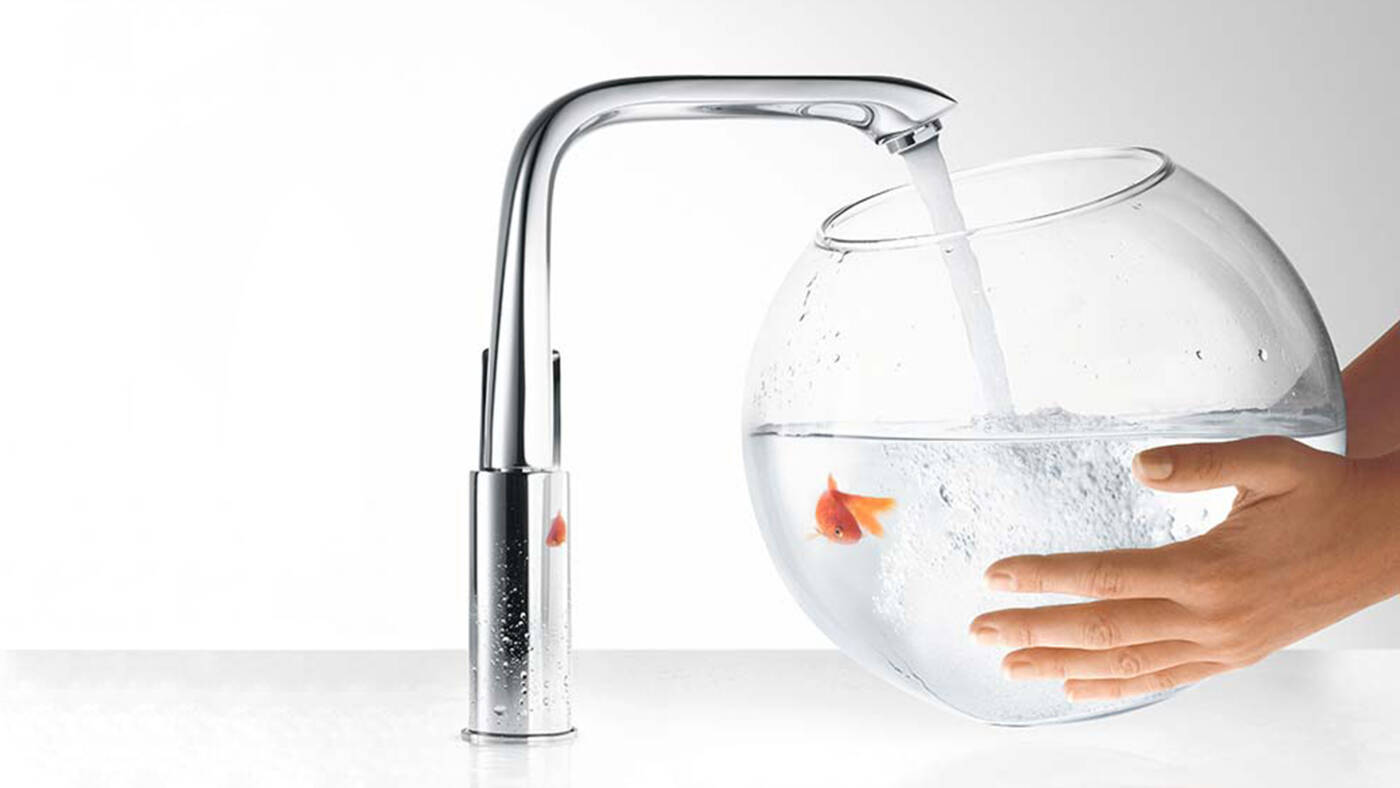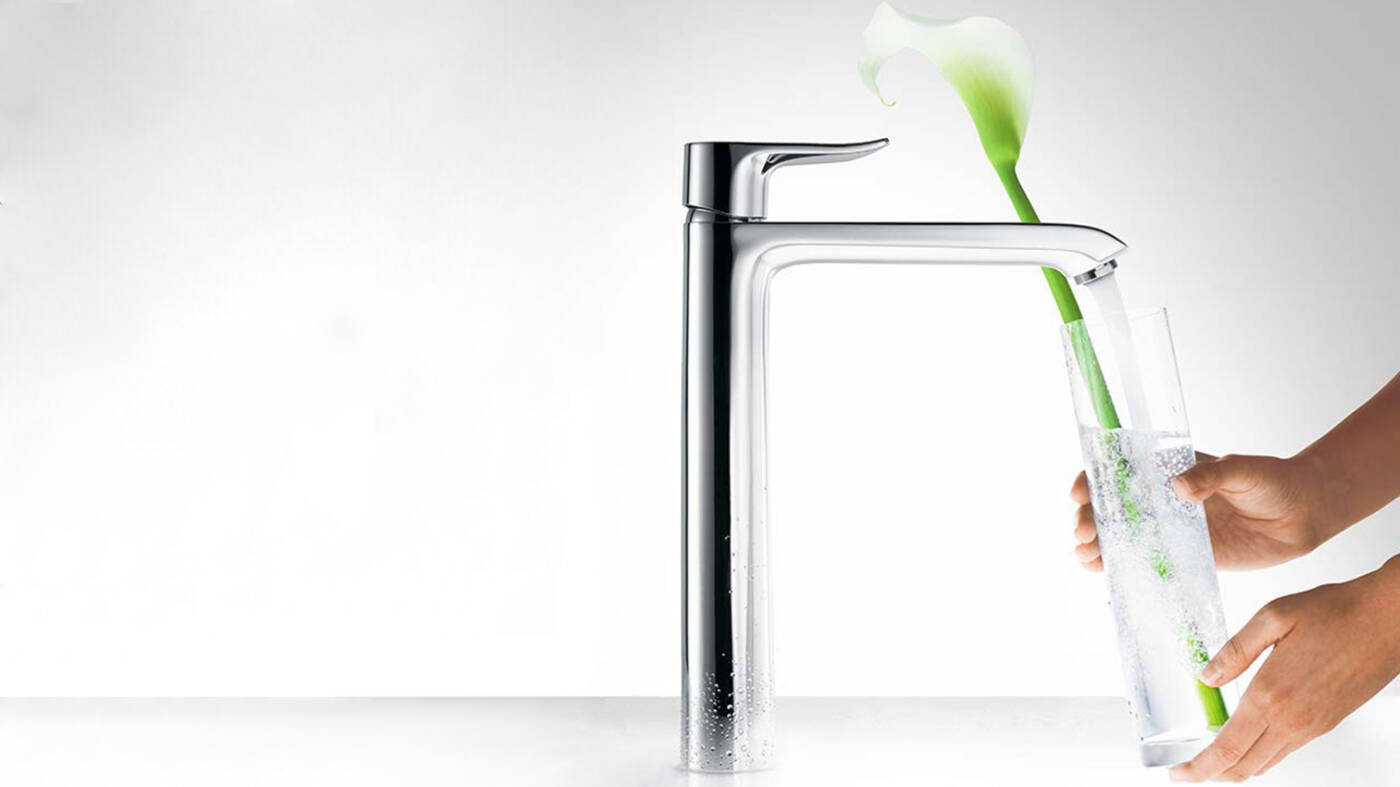 More information on faucets with ComfortZone